Esther Schindler
Technology writer, editor, chocoholic. Not necessarily in that order.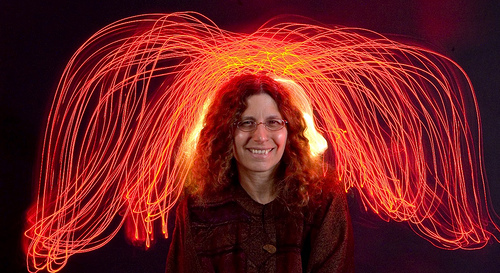 Words are the primary component of content for the web. However, until a short while ago, all we had at our disposal were but a few system fonts. Adding to that, those system typefaces weren't…
Every PM: "I'm not mad, I'm just disappointed…"
When 2017 is almost over it's time to look ahead and predict how the digital experience will evolve over the next 12 months. In this article, I'll overview the most significant changes in the digital…
Our first piece of ongoing research into usability best practices tackles scrolling.
One of the cool things about sci-fi is that it acts like a demo for technology that hasn't been invented yet. In that way, it's a bit like a UI design — an idea about how a product will function that&
Browsing through a well-crafted interface is like reading a great story (or flipping through a great comic book). As designers, why are we…