Esther Schindler
Technology writer, editor, chocoholic. Not necessarily in that order.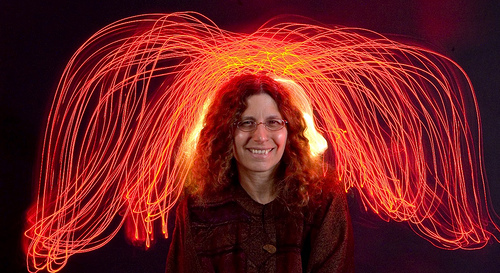 Esther's links on Typography.
Words are the primary component of content for the web. However, until a short while ago, all we had at our disposal were but a few system fonts. Adding to that, those system typefaces weren't…
An attempt to building a font database with opentype.js
These days everybody knows about the ampersand. It's one of typography's most unique and interesting characters.
Mistral is rampantly misused, outdated, and tacky. It's also due for a resurgence.
Hack | A typeface designed for source code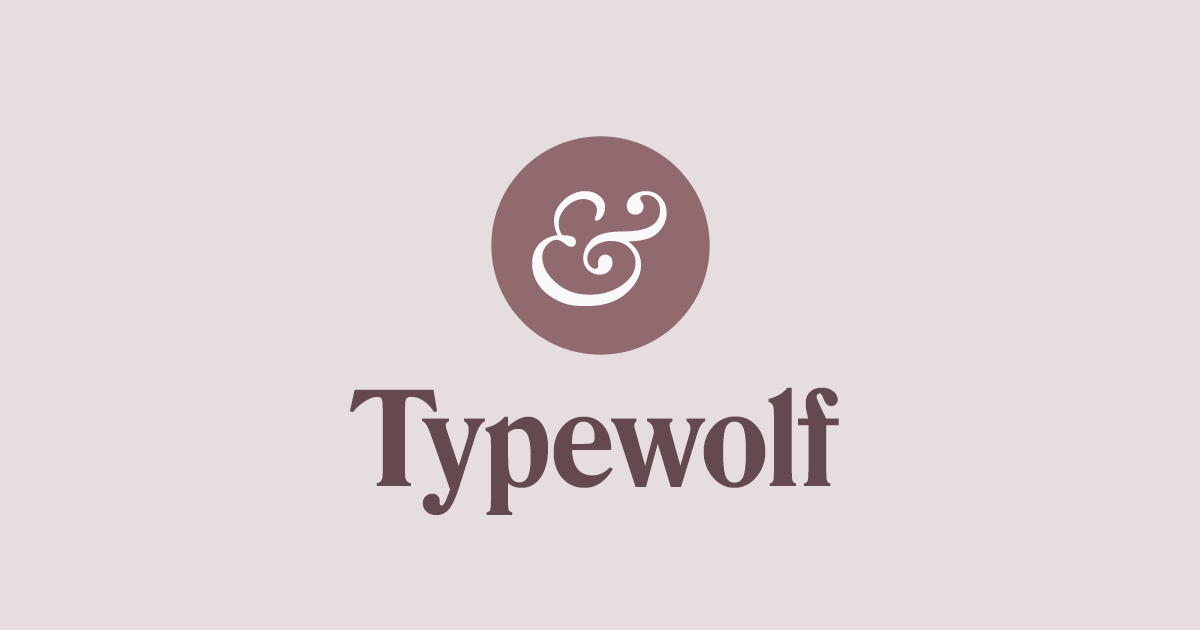 Typewolf helps designers choose the perfect font combination for their next design project—features web fonts in the wild, font recommendations and learning resources.