Esther Schindler
Technology writer, editor, chocoholic. Not necessarily in that order.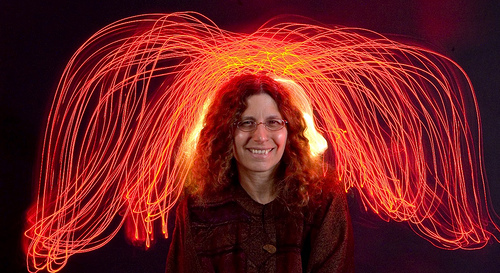 Esther's links on Technology.
Dating websites have changed the way couples meet. Now evidence is emerging that this change is influencing levels of interracial marriage and even the stability of marriage itself.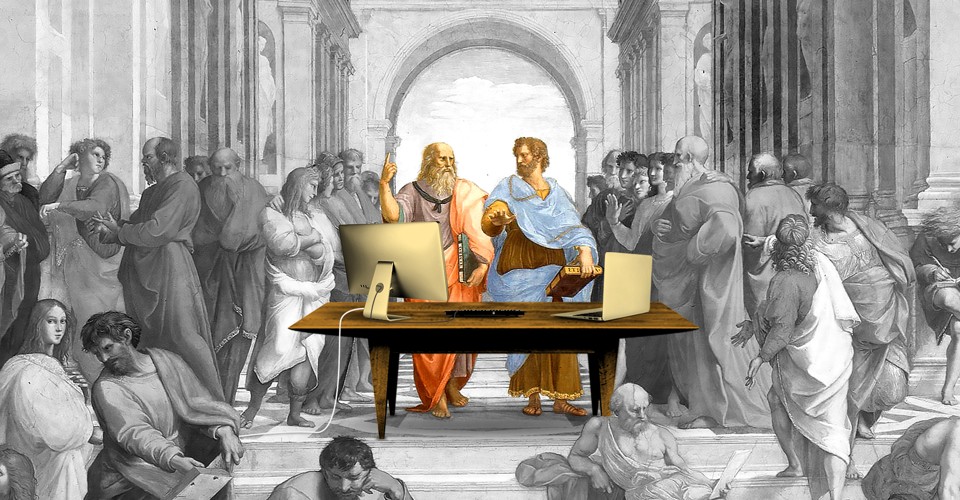 The philosophers he influenced set the stage for the technological revolution that remade our world.
It's the first joint effort from big U.S. businesses to try to support immigration.
In truth, interpersonal skills like collaboration, communication and empathy are vital to career success in technology.
Silicon Valley prides itself on its capacity to upend entrenched industries. But airlines have eluded tech disruption.