Esther Schindler
Technology writer, editor, chocoholic. Not necessarily in that order.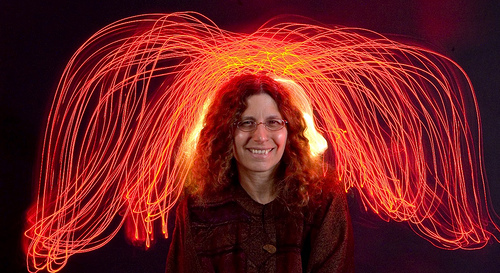 Esther's links on Silicon valley.
What does the history of Hollywood have to do with Uber? A lot, as it turns out.
As the technological challenges of tech companies get bigger and badder, a crowd of physicists is moving in on the engineer headcount

"Why is Powdered Alcohol not successful so far? / How does UberX handle vomiting in the car?"

I was three months into my first startup gig, as a community manager at a small company in Boulder, and we had just closed a Series A round…

Techies is a portrait project focused on sharing stories of tech employees in Silicon Valley. We cover subjects who tend to be underrepresented in the greater tech narrative. This includes (b