Esther Schindler
Technology writer, editor, chocoholic. Not necessarily in that order.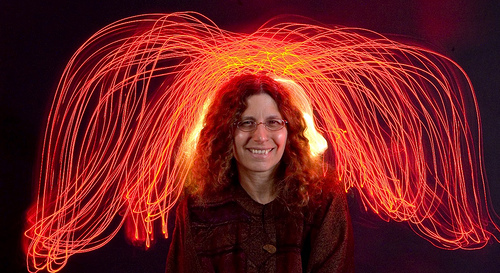 Esther's links on Psychology.
The real gender issue isn't a lack of qualified women, but a surplus of unqualified men.
Why worldview threats undermine evidence

Pulling up to a parking spot and finding a shopping cart there can be pretty frustrating. Why do people ignore the receptacle?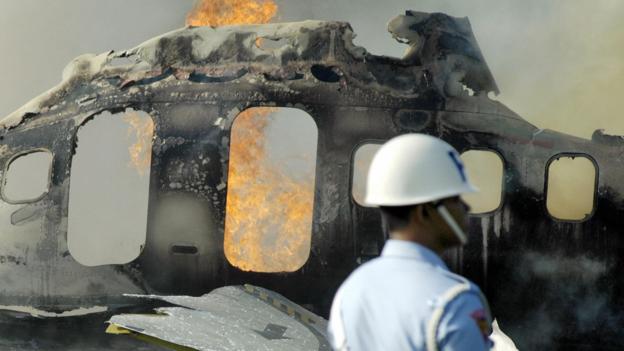 Survival is less about heroic actions than avoiding mindless mistakes.
The strange science of malingering has played a role in the Etan Patz case.

Honesty may be the best policy, but scheming and dishonesty are part of what makes us human.