Esther Schindler
Technology writer, editor, chocoholic. Not necessarily in that order.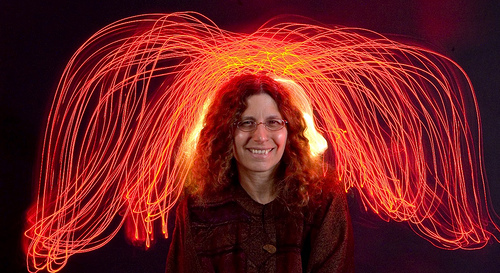 Esther's links on Programming.
When a legendary mathematician found a mistake in his own work, he embarked on a computer-aided quest to eliminate human error. To succeed, he has to rewrite the century-old rules underlying all of&he
API-Security-Checklist - Checklist of the most important security countermeasures when designing, testing, and releasing your API
Whatruns - Discover what runs a website
Search for interesting algorithms using keywords relating to facets such as agency (e.g., Dept. of Justice) or topic (e.g., health, police, etc.). Then, on our resources page, learn how to submit FOIA
When an experiment with existing open source technology does a "good enough" job
Personal data on 198 million voters, including analytics data that suggests who a person is likely to vote for and why, was stored on an unsecured Amazon server.