Esther Schindler
Technology writer, editor, chocoholic. Not necessarily in that order.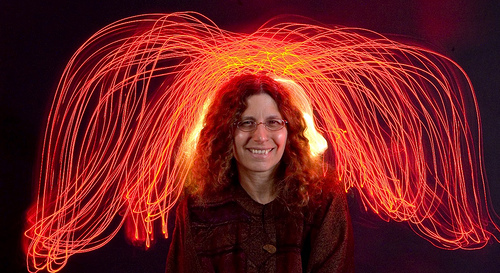 Esther's links on Productivity.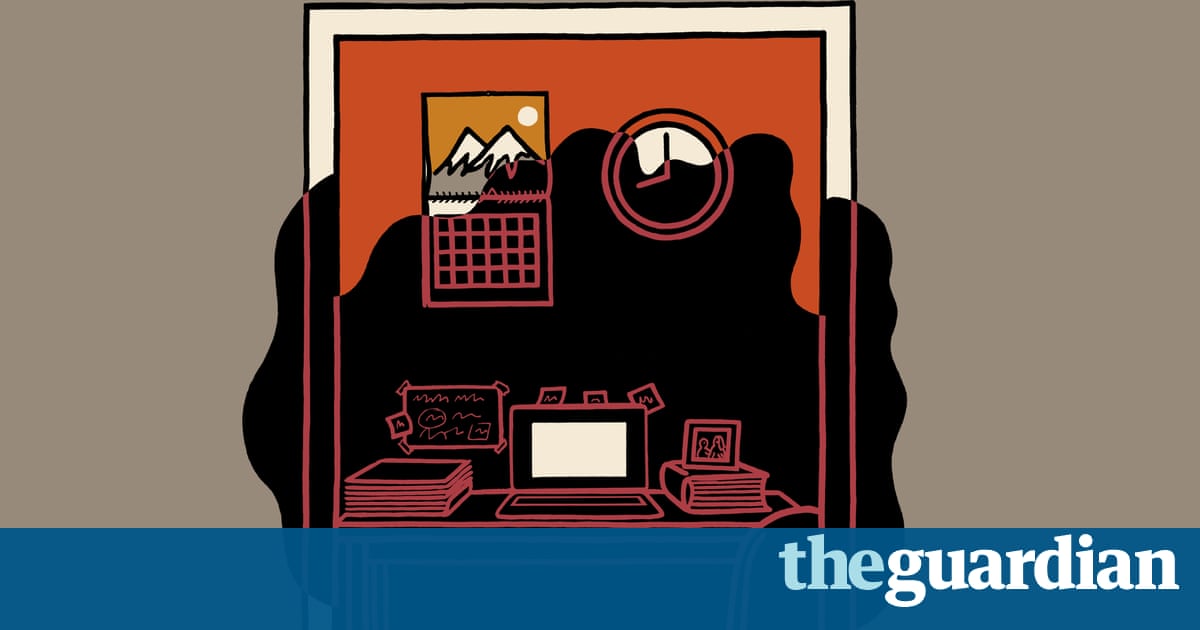 The Long Read: All of our efforts to be more productive backfire – and only make us feel even busier and more stressed
The former secretary of state, now 96, has some wisdom for our smartphone-addled world.
Take a quick break using this simple productivity tool.
Reddit's just a huge timesink, right? Wrong. It's an endless supply of relevant information, if you know where to look. Submitting and voting on content, constantly, Reddit's massive hivemind organize