Esther Schindler
Technology writer, editor, chocoholic. Not necessarily in that order.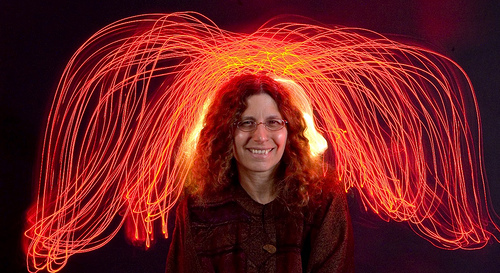 Esther's links on Mobile.
This is "amazing" series of open source projects. In this observation we've compared nearly 2,700 Swift libraries.
Mark Zuckerberg now acknowledges the dangerous side of the social revolution he helped to start. But is the most powerful tool for connection in human history capable of adapting to the world it creat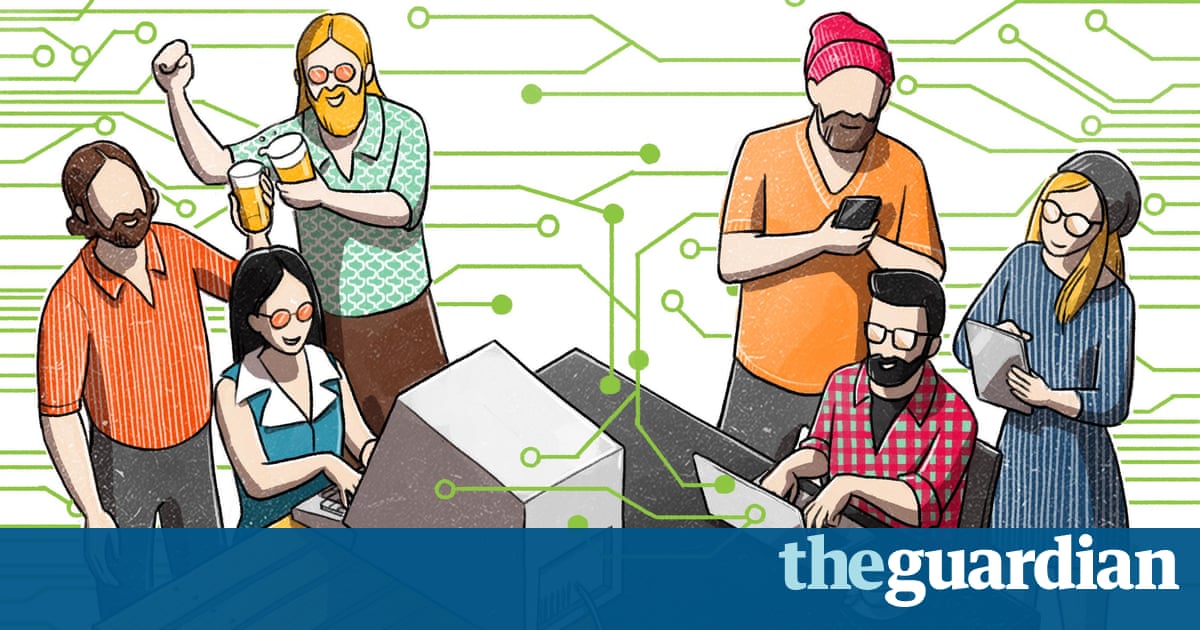 In 40 years, the internet has morphed from a military communication network into a vast global cyberspace. And it all started in a California beer garden
Use WebBloatScore.com to calculate the Bloat Score of any website.
When Your Apps Can't Connect to the Internet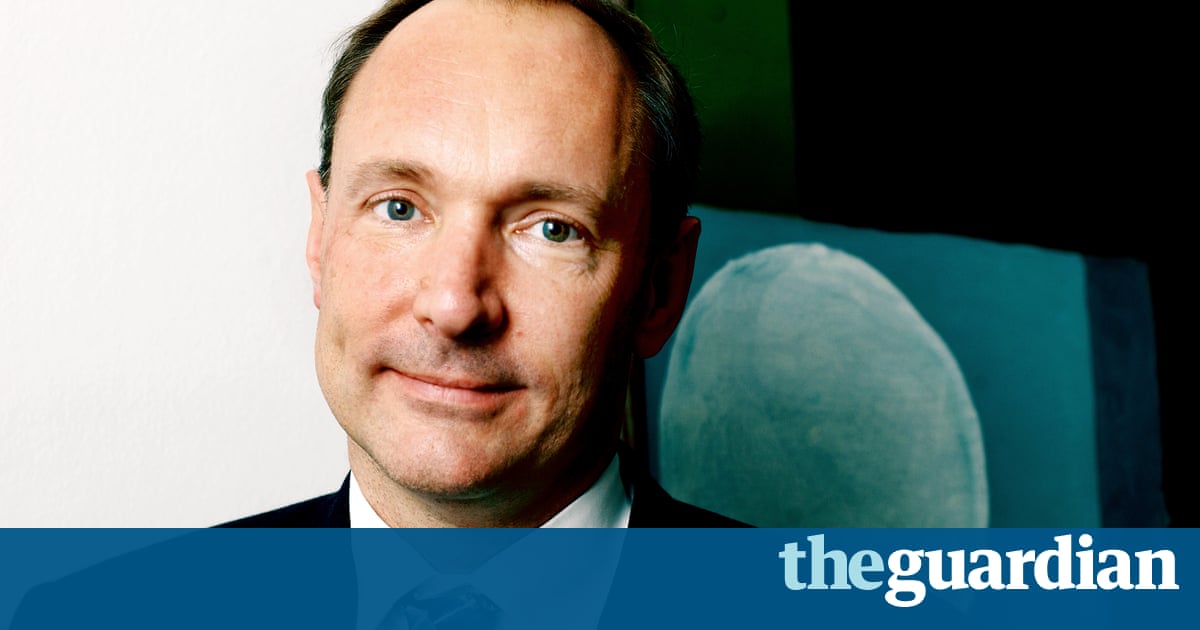 It has taken all of us to build the web we have, and now it is up to all of us to build the web we want – for everyone