Esther Schindler
Technology writer, editor, chocoholic. Not necessarily in that order.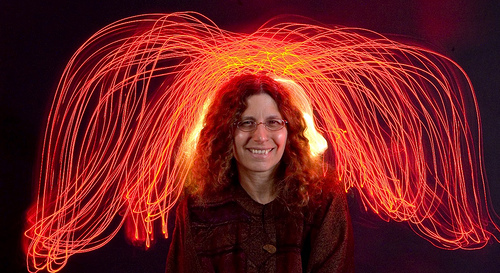 Esther's links on Marketing.
After being contacted by ProPublica, Facebook removed several anti-Semitic ad categories and promised to improve monitoring.
I've written a lot about content strategy over the past decade. I've also highlighted various niche tactics that can help content creators to succeed, as well as plenty of examples of excellent conten
Take these 10 stats about content marketing to secure buy-in (or a bigger budget) from your C-suite – Content Marketing Institute
Answer the one magic question to determine which role you need to hire to represent your company's online presence: a Community Manager or Social Media Manager.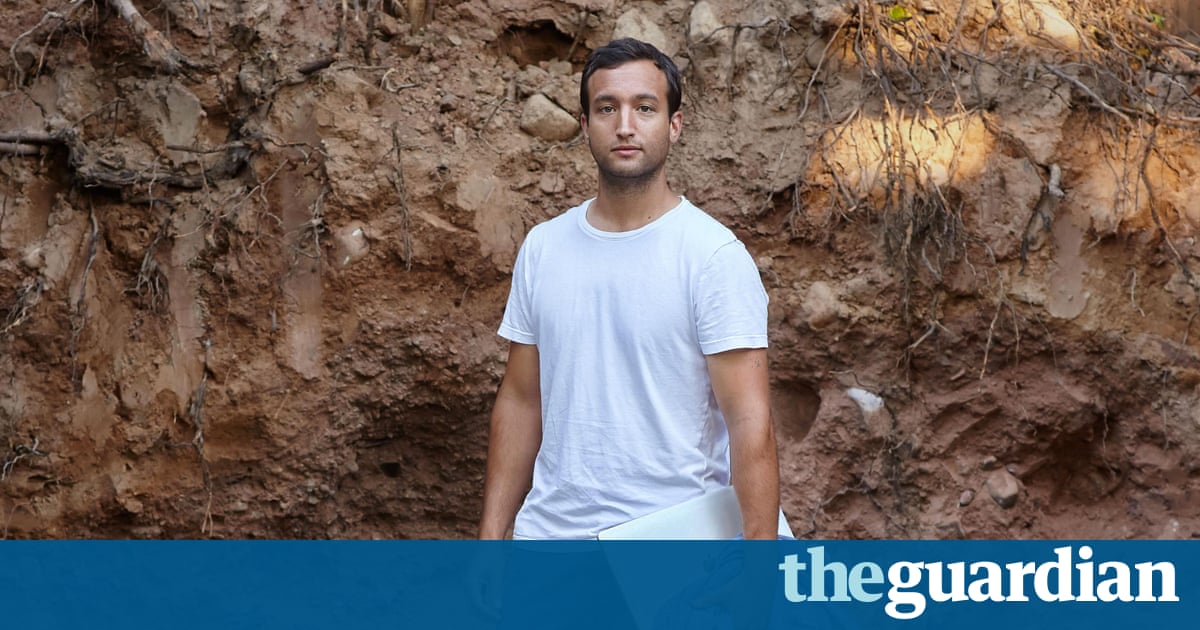 The Google, Apple and Facebook workers who helped make technology so addictive are disconnecting themselves from the internet. Paul Lewis reports on the Silicon Valley refuseniks who worry the race&he
Write better headlines with tactics from our analysis of 100 million headlines. Discover the best headline trigrams for Facebook and Twitter and much more.