Esther Schindler
Technology writer, editor, chocoholic. Not necessarily in that order.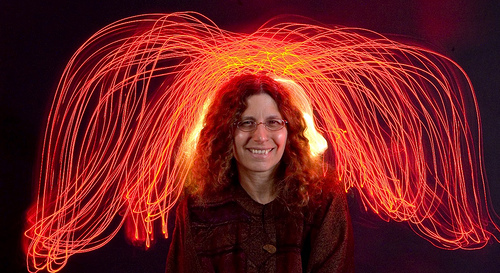 Esther's links on Management.
The real gender issue isn't a lack of qualified women, but a surplus of unqualified men.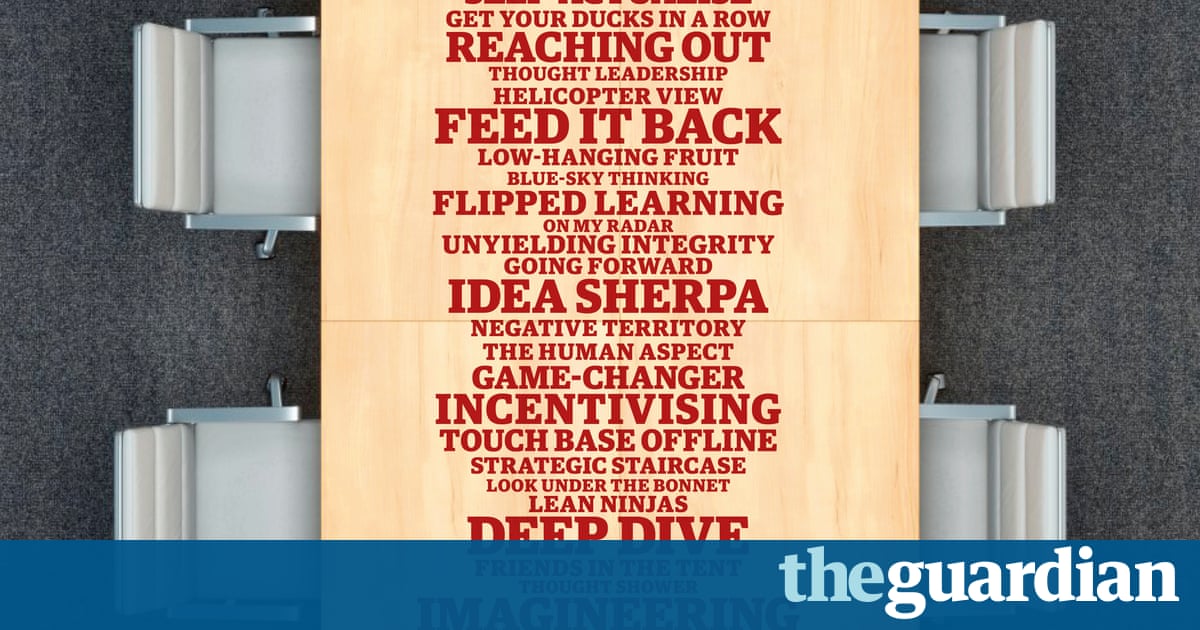 The long read: Vacuous management-speak is easily laughed off – but is there a real cost to talking rubbish?
Technical competence matters for managers.
The biggest misconception engineers have when thinking about moving into management is they think it's a promotion. Management is not a promotion. It is a career change. If you want to do your…
I have never fired anyone too early. How many founders have been in the position of hiring a senior executive — having gone through all the interviews, reference checks, board approvals, and…
Human beings hunger for superheroes.