Esther Schindler
Technology writer, editor, chocoholic. Not necessarily in that order.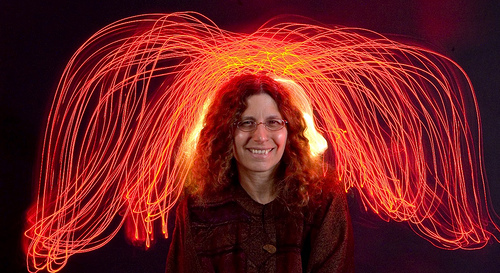 Esther's links on Hiring.
In conversation with the Nine Inch Nails icon.
Koru CEO Kristen Hamilton helps hundreds of people hire and get hired every year. These are the traits she knows translate into excellent performance on the job.
I remember the first time I interviewed for a front-end programming position and got asked how to do something in JavaScript on a white board. The specifics are vague, but it's crystal clear how stupi
"Whiteboard" interviews are widely hated. They also discriminate against people who are already underrepresented in the field.