Esther Schindler
Technology writer, editor, chocoholic. Not necessarily in that order.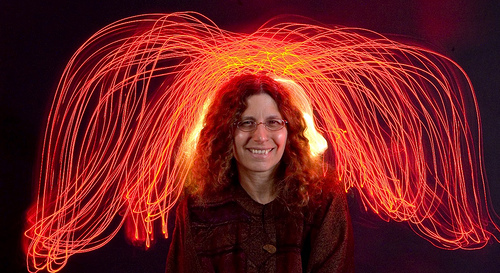 Esther's links on Growth.
Approx. reading time: just a couple minutes, despite insane slide count (it's a lot of tiny changes from one to the other)
Every PM: "I'm not mad, I'm just disappointed…"
The hardest part of any new product launch is the beginning, when it's not quite working, and you're iterating and molding the experience to fix it. It may be the hardest phase, but it's also the most
How one man went from obscure tobacco farmer to ad agency owner billing $55 million in 15 years.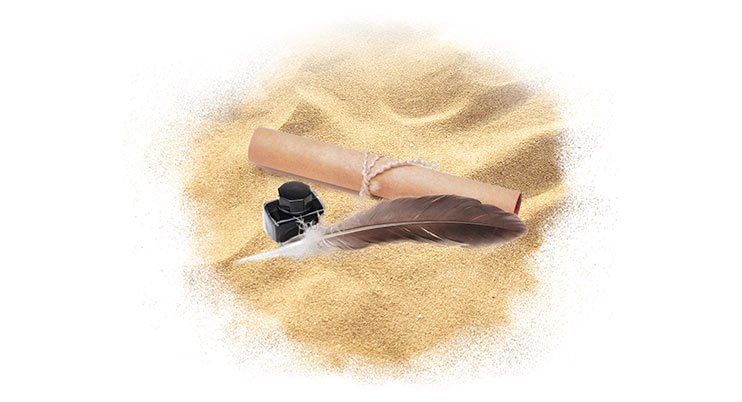 These email templates have made an impact on our bottom line, and now they're yours.