Esther Schindler
Technology writer, editor, chocoholic. Not necessarily in that order.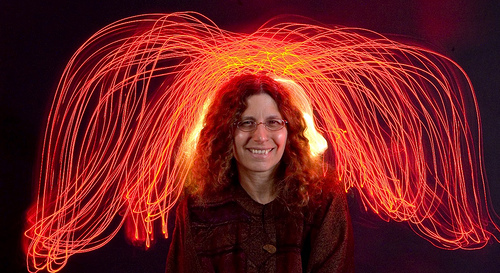 Esther's links on Frontend.
We've gathered a rather massive list of 120+ great WordPress cheat sheets, web development cheat sheets, design cheat sheets, and more.
Exploring shiny new solutions to a classic responsive design challenge.
The history of all the languages which almost became CSS and the development of the styled web.
The blogging platform's parent, a remote-working advocate, wound up listing the property.