Esther Schindler
Technology writer, editor, chocoholic. Not necessarily in that order.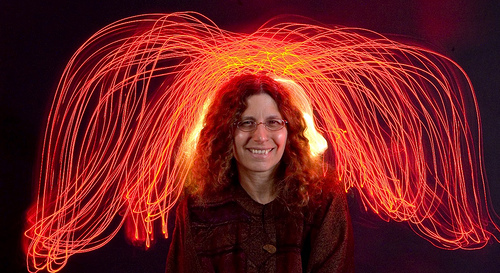 Esther's links on Finance.
Almost exactly four years ago I published a financial plan template for SaaS startups based on a model that I had created for Zendesk a ...
As banks, technology giants and would-be disruptors such as Square scrummage over the payment system of the future, German consumers seem perfectly happy with the payment system of the past. Germany r
Warren Buffett used to read 1000 pages a day and still spends 80 per cent of his day reading.
[Editor's note: At nearly 7,000 words, you probably don't want to try reading this on an iDevice.  Bookmark it and come back later.] Imagine something a wee bit outside your comfort zone.  Not
It's going on a hiring spree and redesigning its website.