Esther Schindler
Technology writer, editor, chocoholic. Not necessarily in that order.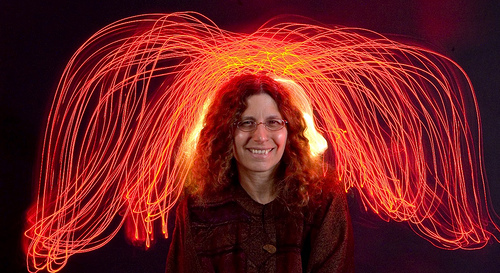 Esther's links on Design.
An attempt to building a font database with opentype.js
These days everybody knows about the ampersand. It's one of typography's most unique and interesting characters.
Just like me, you probably have a hard time making your clients feel comfortable with a design process that starts with a big fuzzy mess…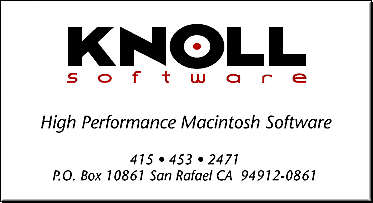 On February 19, 2010, Adobe Photoshop turned 20 years old. Take a look at the evolution of Photoshop over its first 20 years with this image gallery.

Hack | A typeface designed for source code

Words are the primary component of content for the web. However, until a short while ago, all we had at our disposal were but a few system fonts. Adding to that, those system typefaces weren't…