Esther Schindler
Technology writer, editor, chocoholic. Not necessarily in that order.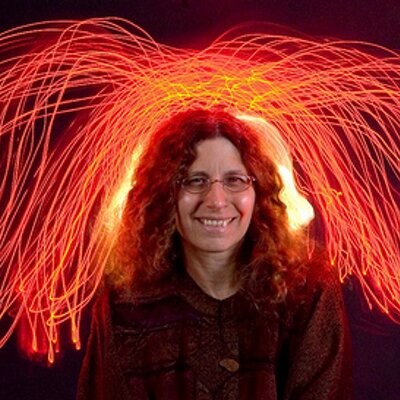 Esther's links on Design.
Fitts's Law: The time to acquire a target is a function of the distance to and size of the target.
In one of the classes I teach at CCA, students were confused by mental models, conceptual models, concept maps, etc. I ended up making a…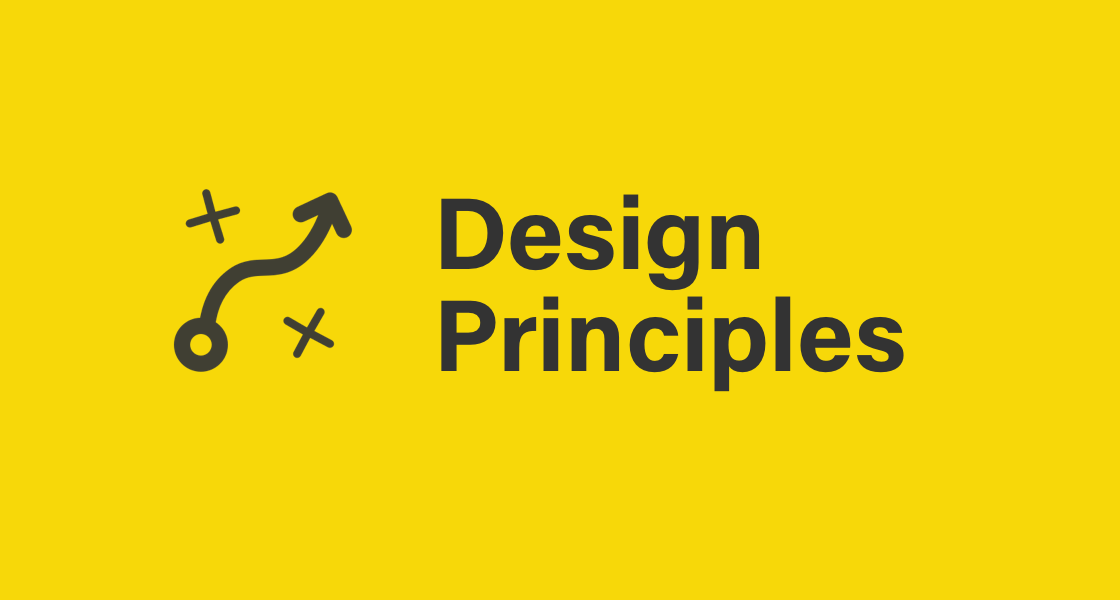 An Open Source repository of Design Principles and methods
⚠️ Heads up! This article is heavy on images and if you scroll to the end, you'll have consumed 9mb in data. You may want to save it for…
— You can find the source code for this blog series here. Over the last several months, I've been looking for ways to produce physical outputs from my generative code. I'm interested in the idea of&he
The floor-to-ceiling bookshelf allows users to easily access hard-to-reach books and ensures that the books won't spill out in the event of an earthquake.