Esther Schindler
Technology writer, editor, chocoholic. Not necessarily in that order.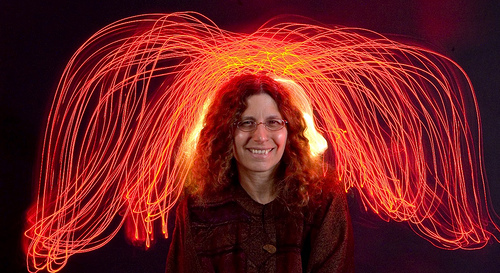 Find great books to read without judging the cover. Read first pages of novels without bias, and reveal the author and title if you're hooked.
The first essay in a two-part series in which Lily Ford explores how balloon flight transformed our ideas of landscape. We begin with a look at the unique set of images included in Thomas Baldwin'
'The Card Catalog' is a paean to the Library of Congress and a collection of bookish trivia
John Scalzi reveals what's really happening behind the scenes when authors go on book tour - and come to the Festival of Books.
Medieval scribes protected their work by threatening death, or worse.
Are you really doing anyone a favor with your book donation?