Esther Schindler
Technology writer, editor, chocoholic. Not necessarily in that order.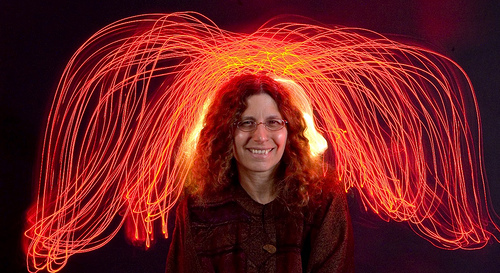 Esther's links on Artificial intelligence.
If you can't say something nice, Instagram will make sure you say nothing at all.
Not long ago, House of Cards came back for the fifth season, finally ending a long wait for binge watchers across the world who are…
Understanding sarcasm could help AI fight racism, abuse, and harassment.
I experimented with generating faces of cats using Generative adversarial networks (GAN). I wanted to try DCGAN, WGAN and WGAN-GP in low and higher resolutions. I used the CAT dataset (yes this is …
Citymapper might be the route-planning tool to beat.
Humans will supply digital services to complement AI