Esther Schindler
Technology writer, editor, chocoholic. Not necessarily in that order.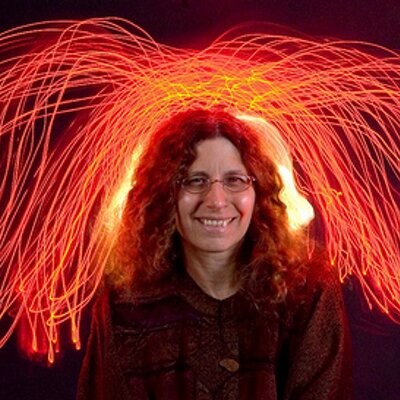 Esther's links on Visualization.
In one of the classes I teach at CCA, students were confused by mental models, conceptual models, concept maps, etc. I ended up making a…
The Uber Engineering data visualization team delivers intelligence through crafting visual exploratory data analysis tools. Here are some of the results.
The process of creating a data visualisation can be messy: Finding data sources, sketching out a chart form, figuring out how to download data, analysing the data, trying out a chart type, bringing th
Every Olympic medalist in the 100-meter sprint – on the same track.
How did people watch videos, listen to music or access the internet in other generations?
To generate a palette with n colors, just enter the number of colors you want and click Generate. Bigger palettes will take longer than smaller palettes to make. Results will automatically appear when