Esther Schindler
Technology writer, editor, chocoholic. Not necessarily in that order.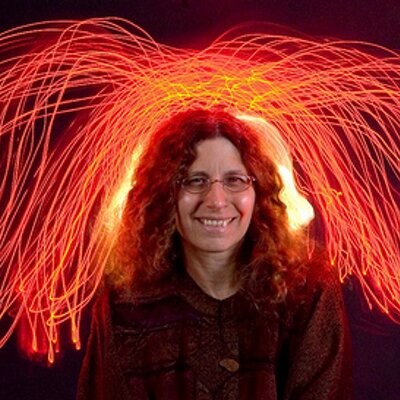 What are the secrets to success as a solo UX designer in your organisation? Doug Collins shares actionable advice on how solo UXers can create a culture of great user experience.
Fitts's Law: The time to acquire a target is a function of the distance to and size of the target.
How being cheap, lazy, & selfish helps me design
Three years ago I came across an interesting paper written up by a Microsoft employee, Kent Sullivan, on the process and findings of designing the new user interface for Windows 95. The web page ha…
Single focus, cross discipline, or full spectrum?