Esther Schindler
Technology writer, editor, chocoholic. Not necessarily in that order.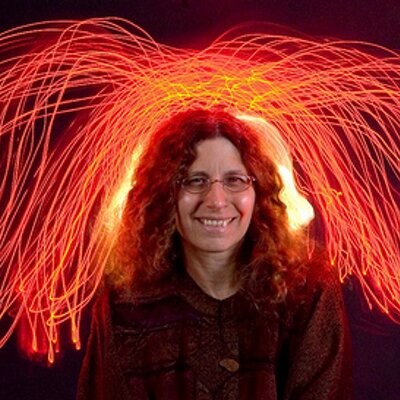 Facebook's core problem is not foreign interference, spam bots, trolls, or fame mongers. It's the company's core business model, and…
Twitter doesn't make it easy to track Russian propaganda efforts — this database can help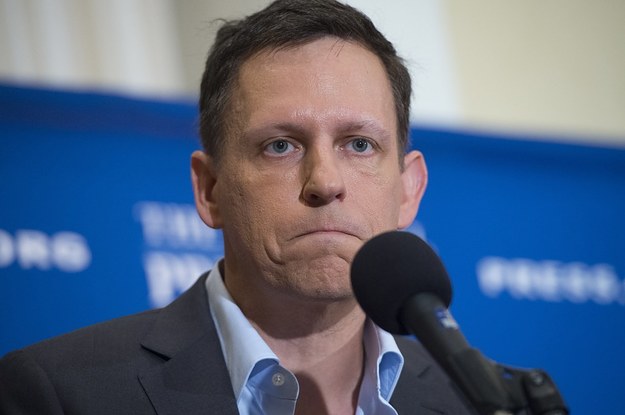 Sources say the billionaire has engaged the wealthy Mercer family about the endeavor. According to a new book, Thiel also explored plans to create a Fox News competitor with the late Roger Ailes.
I have been using the open source Twitter competitor for almost a year, and I love it.
I still keep a couple of my favorite old smartphones. Sometimes I use one of them as my primary device for fun. Phones are among the fastest evolving markets, even a year makes a whole lot of…
Uber is launching a bike-sharing service next week in partnership with JUMP, a startup that recently received the first and only permit to operate dockless..