Esther Schindler
Technology writer, editor, chocoholic. Not necessarily in that order.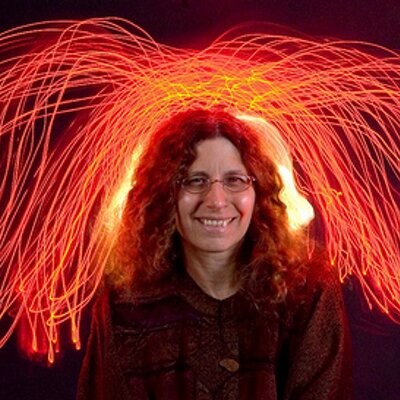 The implications are extraordinary and point to the possibility of a civilization far more advanced than our own.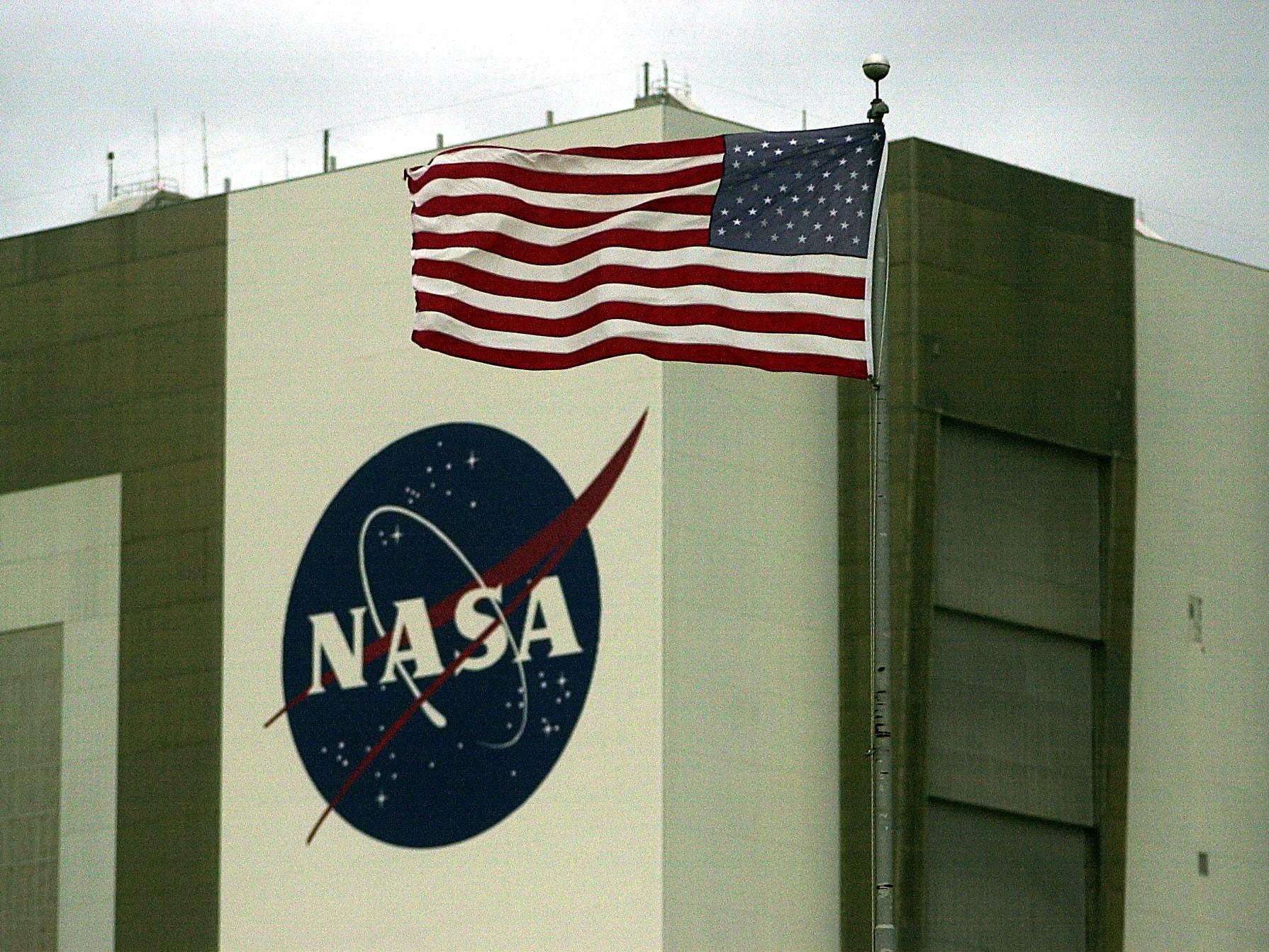 Care to learn more about 400-foot tsunamis on Mars? Now you can, after Nasa announced it is making all its publicly funded research available online for free.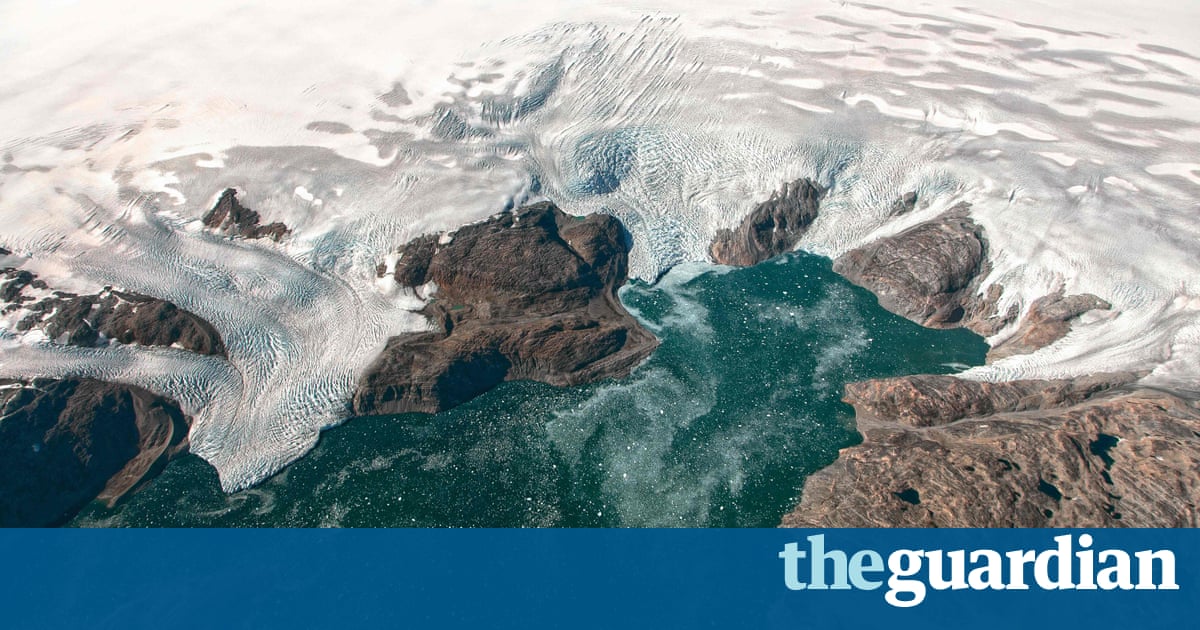 Nasa's Earth science division is set to be stripped of funding as the president-elect seeks to shift focus away from home in favor of deep space exploration
"A Spacecraft for All": A Chrome Experiment that follows the amazing 36-year- long journey of the #ISEE3. http://spacecraftforall.com
The glass arcs that will let astronomers peer back millions of years are decades in the making
A super-precise measurement shows proton and antiproton have identical magnetic properties.