Esther Schindler
Technology writer, editor, chocoholic. Not necessarily in that order.
As the technological challenges of tech companies get bigger and badder, a crowd of physicists is moving in on the engineer headcount
Not far from Sand Hill Road exists a private world of wild sex parties and "cuddle puddles." As one male investor put it, "You could say it's disgusting but not illegal—it just perpetuates a culture&h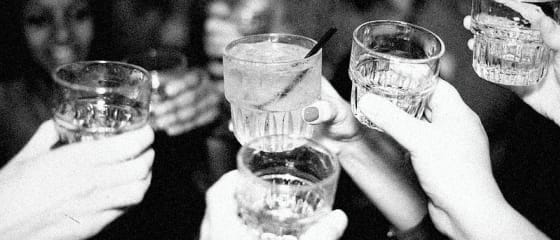 I was three months into my first startup gig, as a community manager at a small company in Boulder, and we had just closed a Series A round…
Techies is a portrait project focused on sharing stories of tech employees in Silicon Valley. We cover subjects who tend to be underrepresented in the greater tech narrative. This includes (b
What does the history of Hollywood have to do with Uber? A lot, as it turns out.