Esther Schindler
Technology writer, editor, chocoholic. Not necessarily in that order.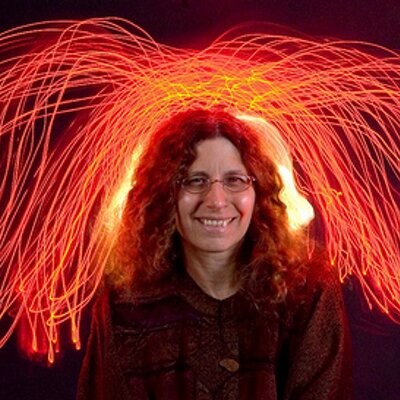 Esther's links on Science.
An exclusive look at data from the controversial web site Sci-Hub reveals that the whole world, both poor and rich, is reading pirated research papers.
Write better headlines with tactics from our analysis of 100 million headlines. Discover the best headline trigrams for Facebook and Twitter and much more.
An attempt to building a font database with opentype.js
Visual microphone reconstructs nearby sound from silent videos of ordinary objects
A model of the way opinions spread reveals how propagandists use the scientific process against itself to secretly influence policy makers.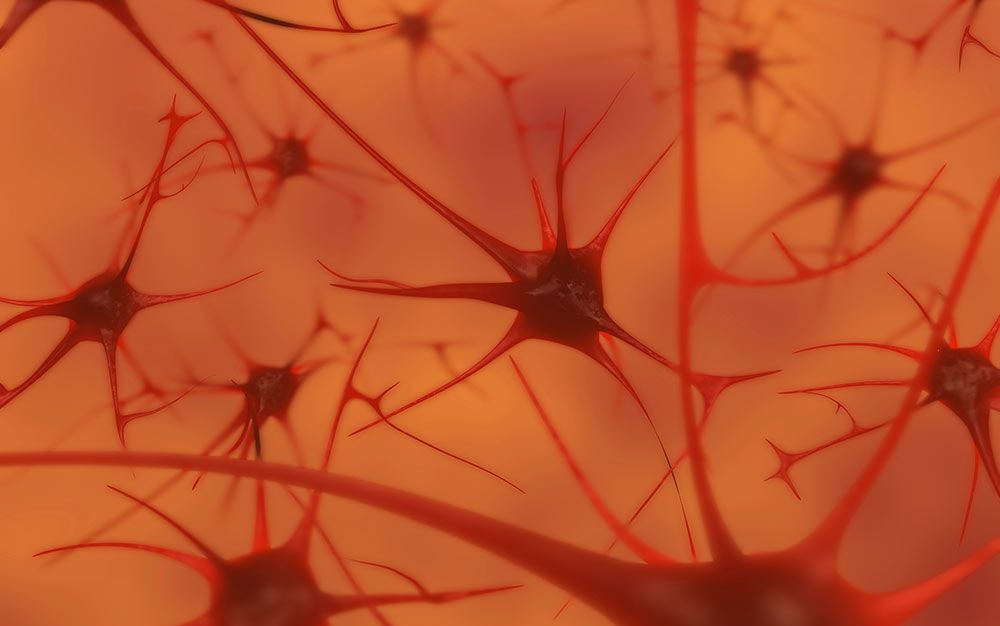 Your brain does not process information, retrieve knowledge or store memories. In short: your brain is not a computer