Esther Schindler
Technology writer, editor, chocoholic. Not necessarily in that order.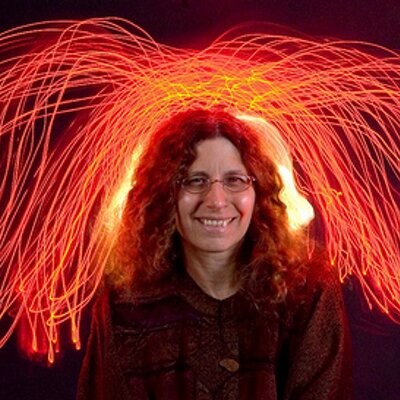 Esther's links on Psychology.
The real gender issue isn't a lack of qualified women, but a surplus of unqualified men.
A handy article about human attention from a psychologist's and a UX Designer's view.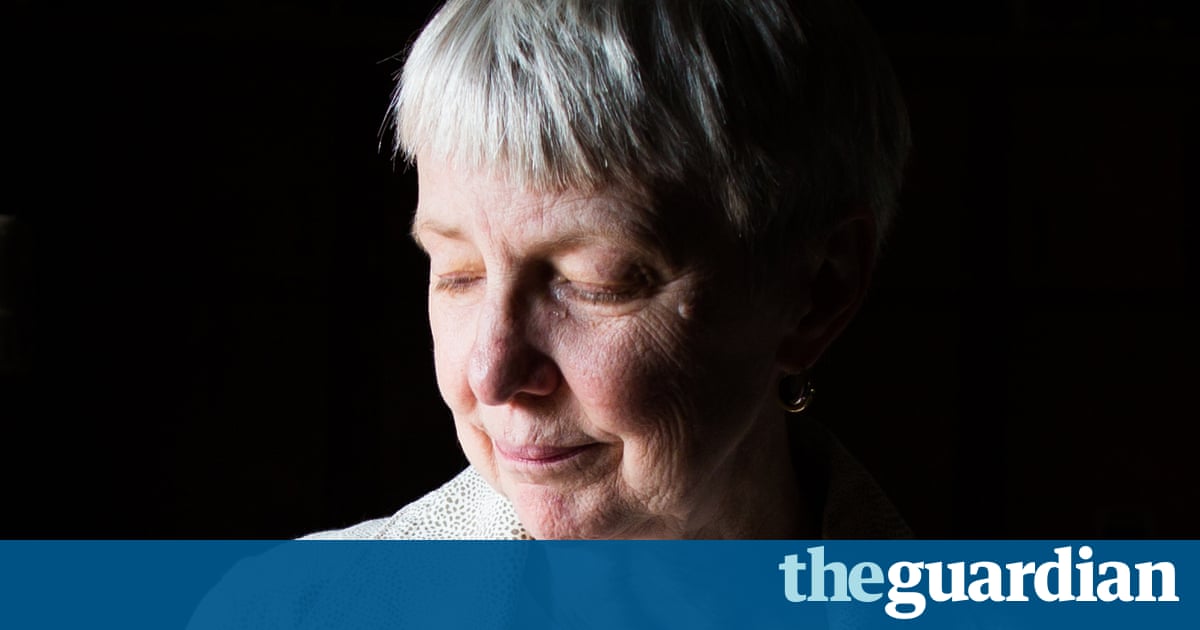 The suicide rate for farmers is more than double that of veterans. Former farmer Debbie Weingarten gives an insider's perspective on farm life – and how to help
Pulling up to a parking spot and finding a shopping cart there can be pretty frustrating. Why do people ignore the receptacle?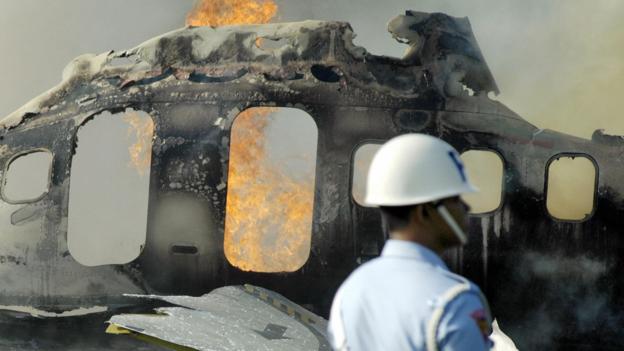 Survival is less about heroic actions than avoiding mindless mistakes.
Honesty may be the best policy, but scheming and dishonesty are part of what makes us human.