Esther Schindler
Technology writer, editor, chocoholic. Not necessarily in that order.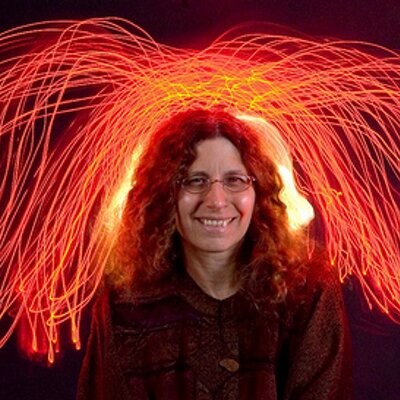 Esther's links on Programming.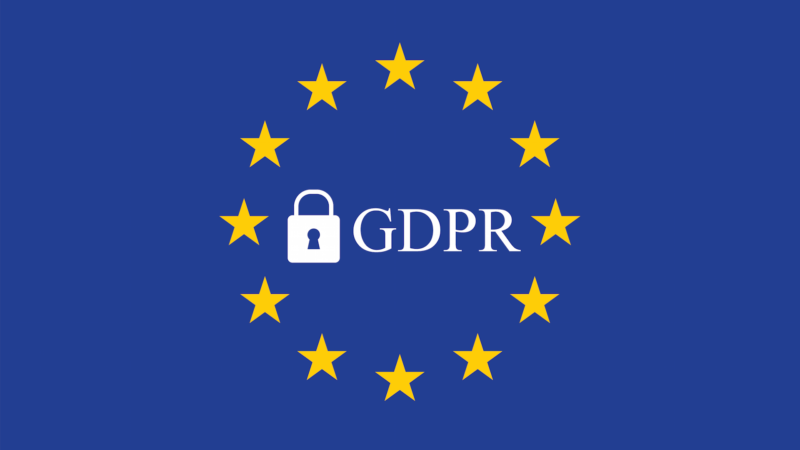 GDPR requires you to be more thoughtful about the sites and services you build, more transparent about the ways you collect and use data, more considerate of your users, and more thorough in your deve
Even with no one in charge, army ants work collectively to build bridges out of their bodies. New research reveals the simple rules that lead to such complex group behavior.
We looked at our database of thousands of projects and found the top 10 errors in JavaScript. We're going to show you what causes them and how to prevent them from happening. If you avoid these
When I interviewed Jamie for a position at ZenTech, he seemed like an enthusiastic engineer. With solid tech skills, ideas for process and…
The inventor of hypertext talks about the birth of personal computing, the web, and how to think beyond the currently possible
Let's face it, programming books suck. Those general books on distributed systems or data science or whatever can be tomes for a lifetime, b...