Esther Schindler
Technology writer, editor, chocoholic. Not necessarily in that order.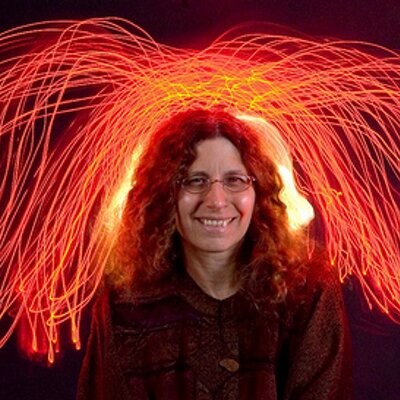 Esther's links on Product.
I've used the term Feature Factory at a couple conference talks over the past two years.
Atlassian today announced that it has acquired project management service Trello for $425 million. The vast majority of the transaction is in cash ($360 million), with the remainder being paid out…
Few things grab the Zapier team's attention like popular new apps—and we're not alone. Whenever the next Pokémon Go or Snapchat comes out, you can't help but hear about it, even if you don
Julie Zhuo, VP of Product Design at Facebook, explains what makes a great product design, why startups must establish design building early, and more.
Nothing… Apart from pretty much everything with the way we use them…
When you think about design, the word "documentation" probably isn't the first thing that comes to mind. But documentation is a key part of…