Esther Schindler
Technology writer, editor, chocoholic. Not necessarily in that order.
How the ex-spy tried to warn the world about Trump's ties to Russia.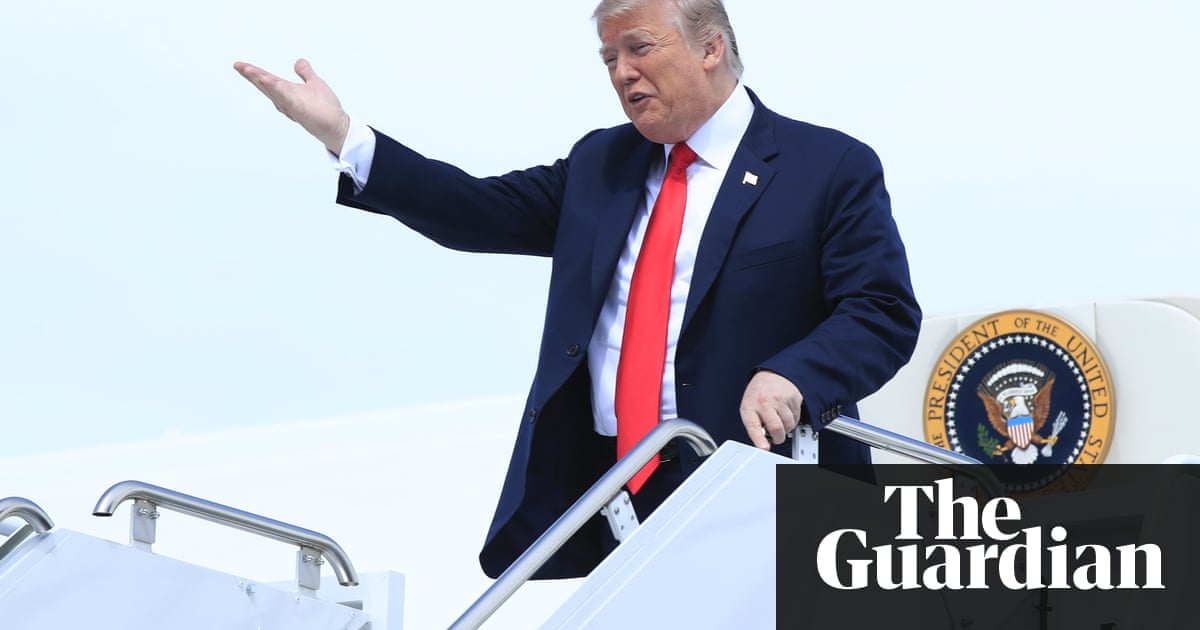 Israeli agency told to find incriminating material on Obama diplomats who negotiated deal with Tehran
Michael Lewis goes to Washington in search of Trump and winds up watching the State of the Union with Steve Bannon.
Earlier this month, CNN's Brian Stelter broke the news that Sinclair Broadcast Group, owner or operator of nearly 200 television stations in the U.S., would be forcing its news anchors to record a&hel
Mr. Cohn had made clear his opposition to the steel and aluminum tariffs that Mr. Trump plans to impose. It's the latest departure from a White House in chaos.
Donald Trump has spent his whole career in the company of grifters, cons and crooks. Now that he's president, that strategy isn't working — for him or for the country.