Esther Schindler
Technology writer, editor, chocoholic. Not necessarily in that order.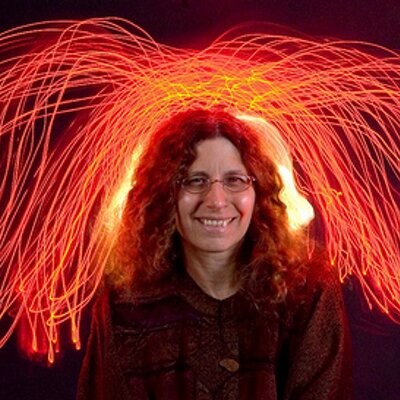 An inexperienced, independent newcomer in Montclair, N.J., is competing with a community staple purchased last year by a major media company.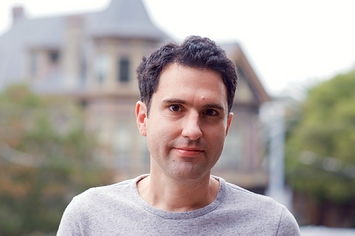 For the last decade, Gabe Rivera has been quietly shaping the tech industry's story for its top executives, investors, and journalists. But is the editor behind Silicon Valley's Drudge Report ready...
The man was "preparing to fight a war on U.S. soil," but was busted by cops — to little fanfare.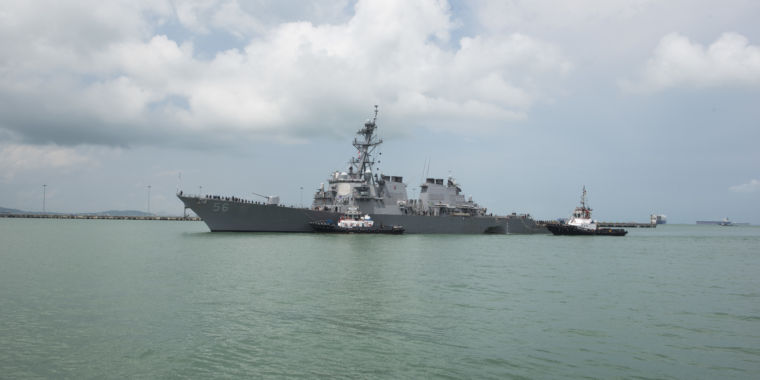 CO ordered duties of helmsman split—but all of them got sent to another console.
View the latest news and breaking news today for U.S., world, weather, entertainment, politics and health at CNN.com.
Vox is a general interest news site for the 21st century. Its mission is simple: Explain the news. Politics, public policy, world affairs, pop culture, science, business, food, sports, and everything&