Esther Schindler
Technology writer, editor, chocoholic. Not necessarily in that order.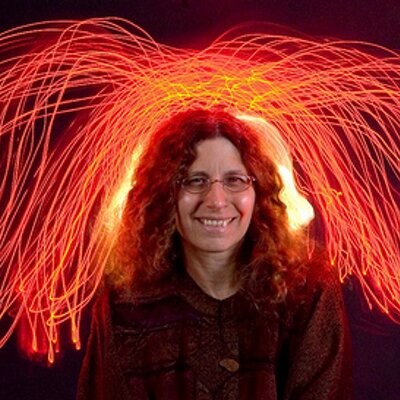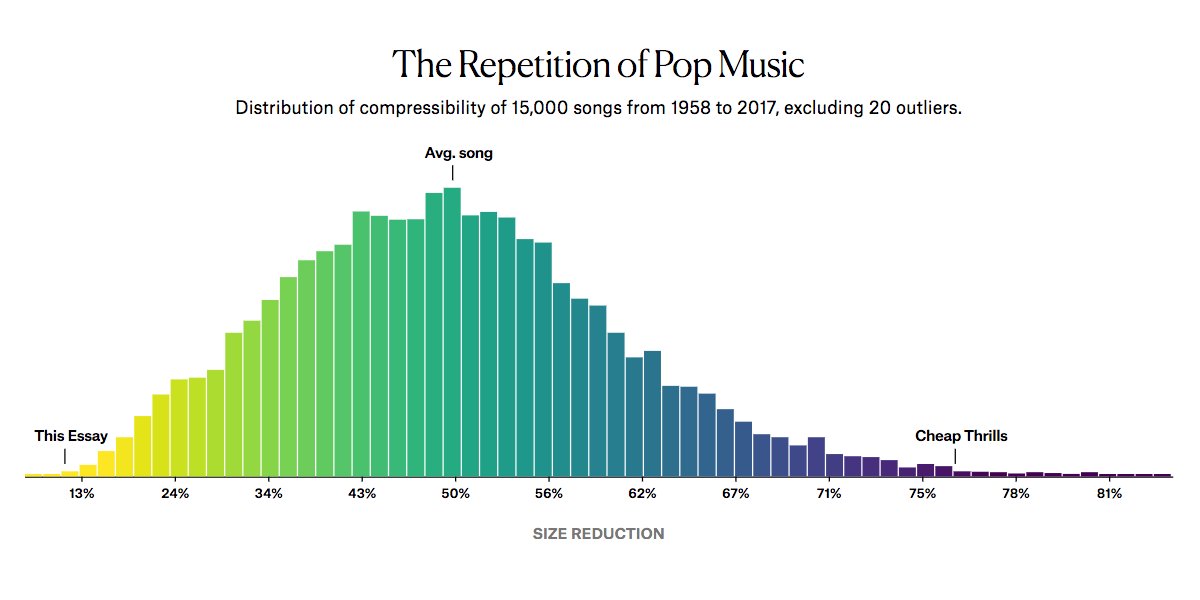 Measuring repetition in song lyrics over time using a compression algorithm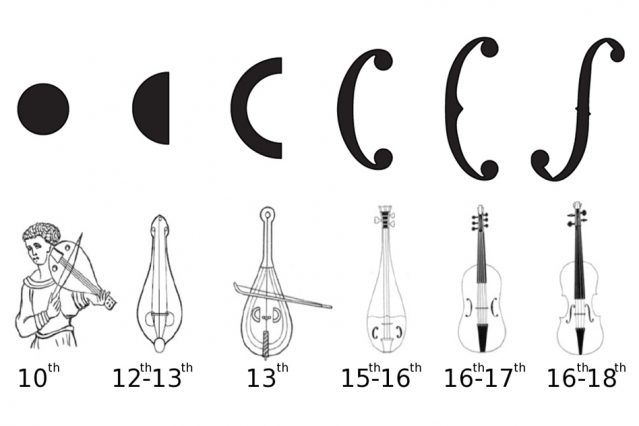 Before electronic amplification, instrument makers and musicians had to find newer and better ways to make themselves heard among ensembles and orchestras and above the din of crowds.
Vinyl triumphed over the MP3 last week
Pick a decade, pick a country, and let yourself get carried away by the most beautiful musical collection in the world!
Listen to recent changes on Wikipedia
Explore live radio by rotating the globe.