Esther Schindler
Technology writer, editor, chocoholic. Not necessarily in that order.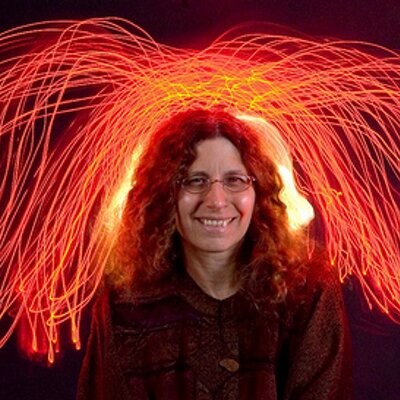 Esther's links on Management.
The real gender issue isn't a lack of qualified women, but a surplus of unqualified men.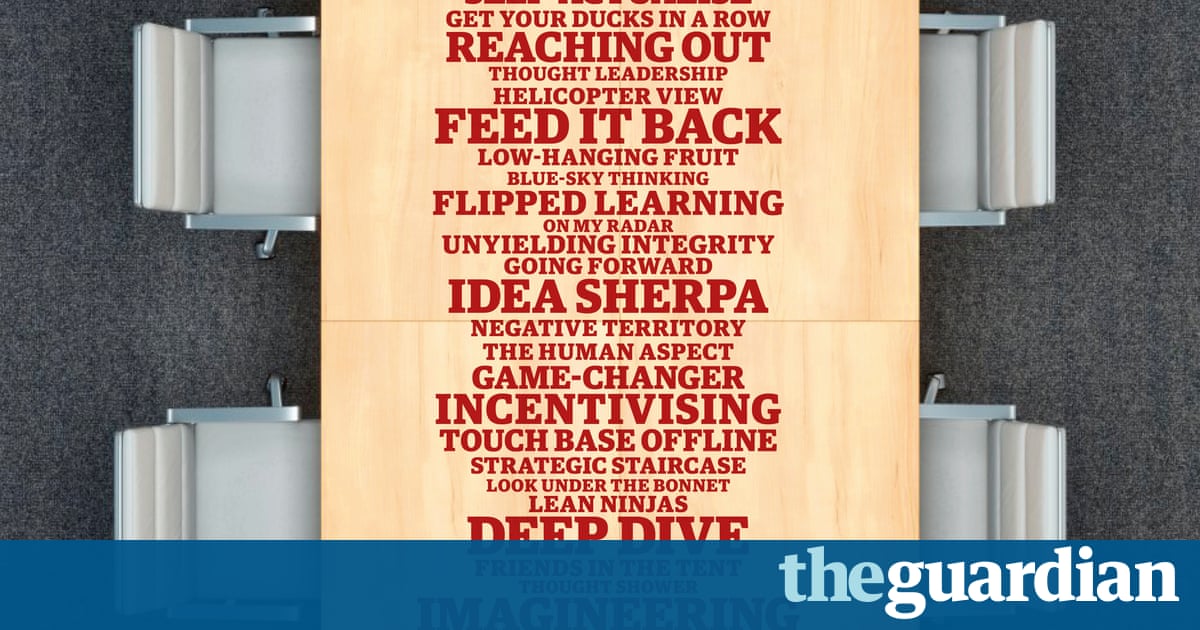 The long read: Vacuous management-speak is easily laughed off – but is there a real cost to talking rubbish?
No one sets out to become a bad boss. Yet, slowly but surely, it's easy to become the bad manager we all dread.
When I interviewed Jamie for a position at ZenTech, he seemed like an enthusiastic engineer. With solid tech skills, ideas for process and…
And how to motivate them to stay.
The biggest misconception engineers have when thinking about moving into management is they think it's a promotion. Management is not a promotion. It is a career change. If you want to do your…