Esther Schindler
Technology writer, editor, chocoholic. Not necessarily in that order.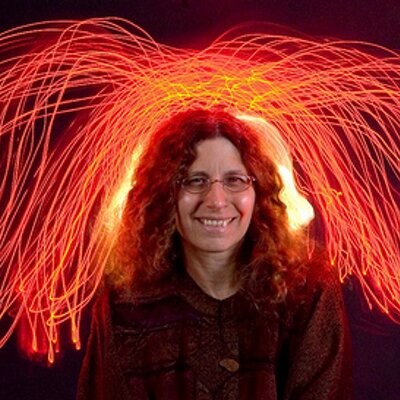 Esther's links on Machine learning.
While machine learning has a rich history dating back to 1959, the field is evolving at an unprecedented rate. In a recent article, I…
Have you noticed that Facebook has developed an uncanny ability to recognize your friends in your photographs? In the old days, Facebook…
Nobody understands why deep neural networks are so good at solving complex problems. Now physicists say the secret is buried in the laws of physics.
Posted by Peter Liu and Xin Pan, Software Engineers, Google Brain Team Every day, people rely on a wide variety of sources to stay informe...
Earlier this year, Amir Avni used neural networks to troll the subreddit /r/Colorization - a community where people colorize historical black and white images manually using Photoshop. They were&helli
In a dramatic departure, Google is open sourcing software that sits at the heart of its online empire.