Esther Schindler
Technology writer, editor, chocoholic. Not necessarily in that order.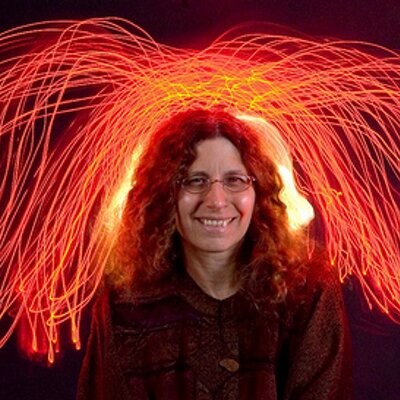 Esther's links on Learning.
Babies are sponges for new information – so why does it take so long for us to form your first memory? BBC Future investigates.
Let's face it, programming books suck. Those general books on distributed systems or data science or whatever can be tomes for a lifetime, b...
Learn for free about math, art, computer programming, economics, physics, chemistry, biology, medicine, finance, history, and more. Khan Academy is a nonprofit with the mission of providing a free, wo
One day in 1995, a large, heavy middle-aged man robbed two Pittsburgh banks in broad daylight. He didn't wear a mask or any sort of disguise. And he smiled at surveillance cameras before walking out&h