Esther Schindler
Technology writer, editor, chocoholic. Not necessarily in that order.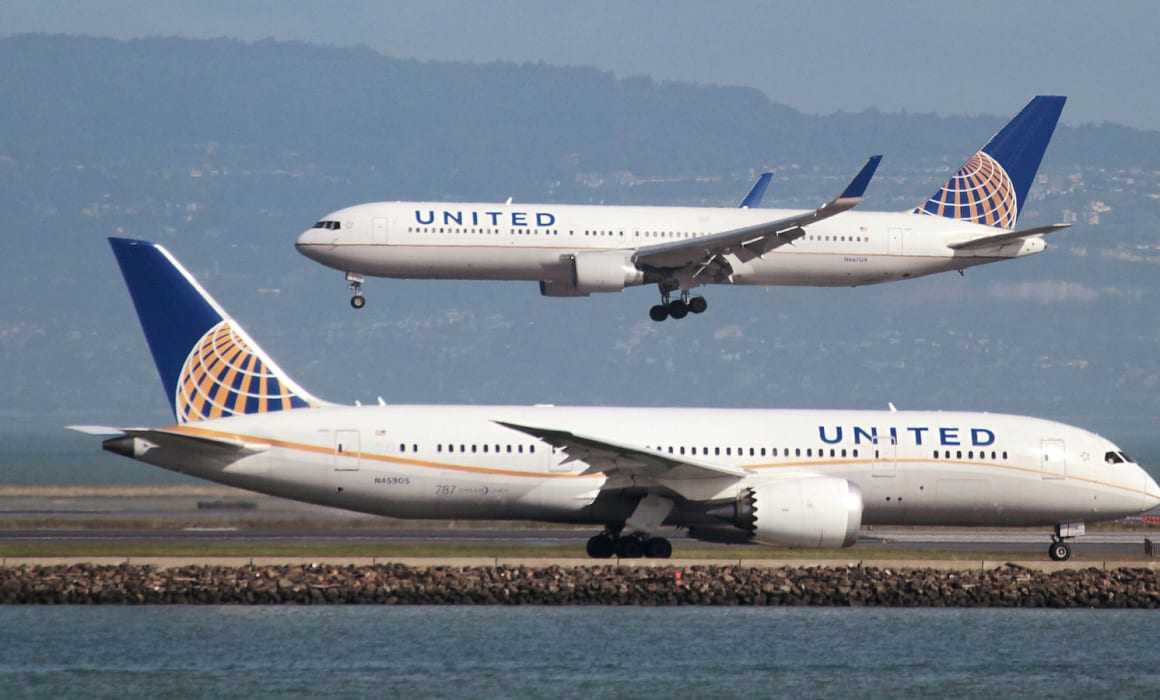 Silicon Valley prides itself on its capacity to upend entrenched industries. But airlines have eluded tech disruption.
Recent research reveals that people are more capable of mental novelty when thinking on behalf of others than for themselves. This has far-reaching practical implications at every level of busines
The social architecture of our relationship with data is broken. But we've overcome this problem before. We should do it again.
His small family business leverages software, hardware, and geography to stay ahead of Chinese competitors.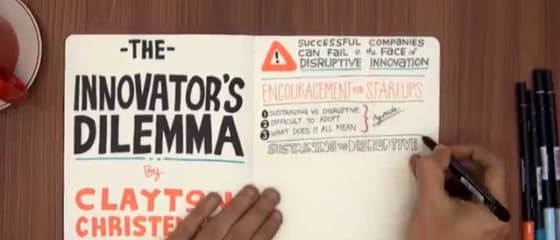 A video book summary of "The Innovator's Dilemma", by Clayton Christensen. Sign up to receive free weekly video book summaries at http://www.bookvideoclub.co...
The venture capitalist explores how to shape an innovative mindset.