Esther Schindler
Technology writer, editor, chocoholic. Not necessarily in that order.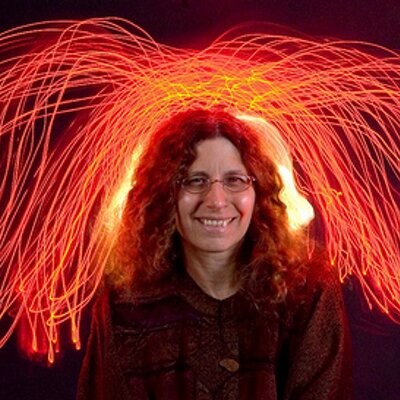 Esther's links on Hiring.
In conversation with the Nine Inch Nails icon.
The actress is finally ready to talk about Harvey Weinstein.
We use them to try to "get to know" people. It doesn't work.
"Whiteboard" interviews are widely hated. They also discriminate against people who are already underrepresented in the field.