Esther Schindler
Technology writer, editor, chocoholic. Not necessarily in that order.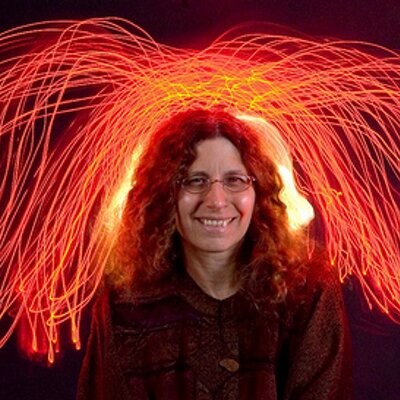 Esther's links on Future of Work.
"The strongest force propelling human progress has been the swift advance and wide diffusion of technology." — The Economist
Drones. Shared refrigerators. Hydroponic garages. And never setting foot in a grocery store again.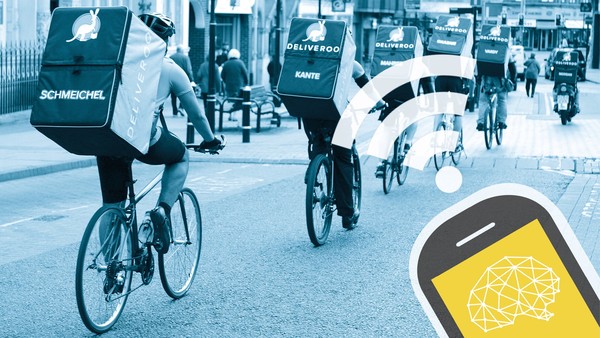 The small London side street reverberates with the growl of motorbikes and the shriek of horns. A young man yells hoarsely into a megaphone: "They're gonna be disrupted, yeah! Because your lives are b
When we stop driving for ourselves, many other parts of our lives will change too!
To succeed in a world of automation will require being as unmachinelike as possible, writes basic-income advocate Scott Santens.
The 'future proofing' factoid with a sixty year history: "65% of school-aged students will work in jobs and industries that haven't been invented yet."