Esther Schindler
Technology writer, editor, chocoholic. Not necessarily in that order.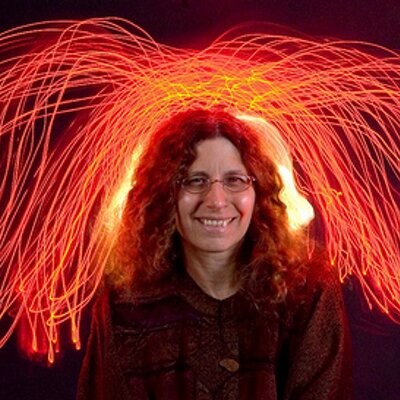 Esther's links on Frontend.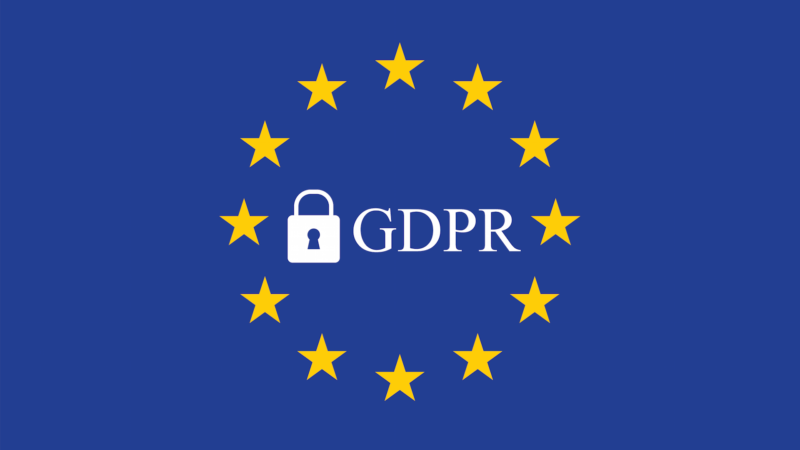 GDPR requires you to be more thoughtful about the sites and services you build, more transparent about the ways you collect and use data, more considerate of your users, and more thorough in your deve
We've gathered a rather massive list of 120+ great WordPress cheat sheets, web development cheat sheets, design cheat sheets, and more.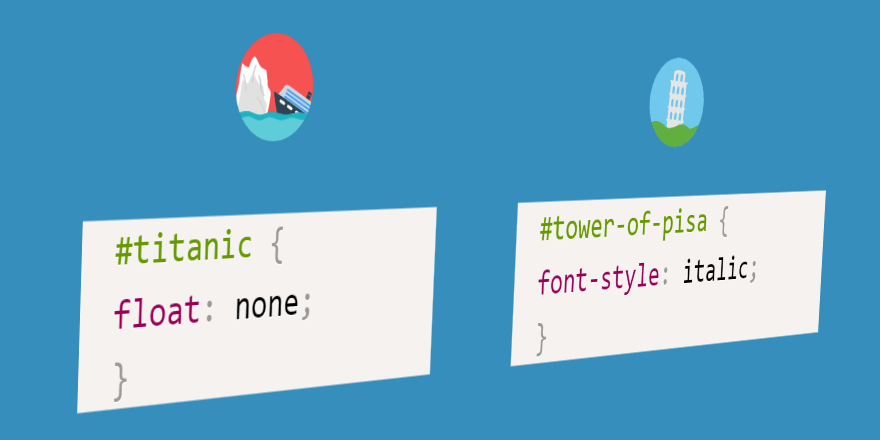 Handpicked collection of CSS Puns and CSS Jokes, curated by Saijo George
"A Spacecraft for All": A Chrome Experiment that follows the amazing 36-year- long journey of the #ISEE3. http://spacecraftforall.com
Today W3C releases HTML 5.2. This is the second revision of HTML5, following last year's HTML 5.1 Recommendation. In 2014 we expressed a goal to produce a revision roughly every year; HTML 5.2 is a&he
W3Techs shows statistics and trends in the usage of content management systems, 23 June 2016.