Esther Schindler
Technology writer, editor, chocoholic. Not necessarily in that order.
Being bad-tempered and pessimistic helps you to earn more, live longer and enjoy a healthier marriage. It's almost enough to put a smile on the dourest of faces.
Babies are sponges for new information – so why does it take so long for us to form your first memory? BBC Future investigates.
Relatively few people are lefties, and it's a puzzle why.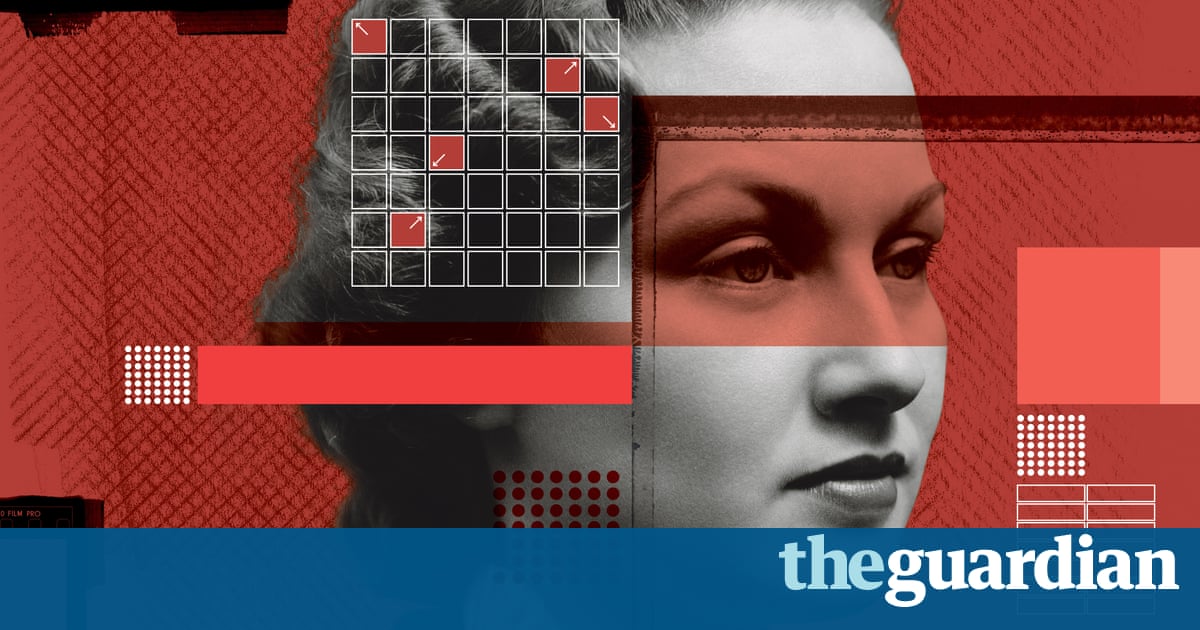 The Long Read: An extremely rare condition may transform our understanding of memory
A new mathematical model of memory could accelerate the quest to build super-powered, brain-inspired hardware systems.