Esther Schindler
Technology writer, editor, chocoholic. Not necessarily in that order.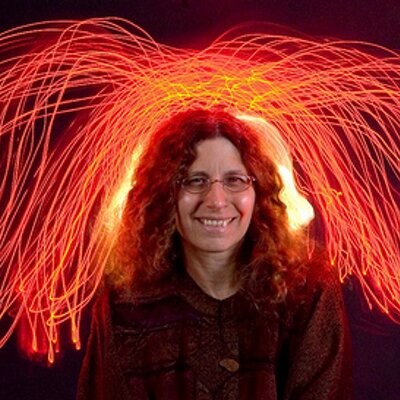 The innovative text-adventure game still influences technologists 40 years after its creation.
Imagine attending a business meeting with an Amazon Echo (or any voice-driven device) sitting on the conference table. A question arises about the month's..
Hangouts Chat, Google's take on modern workplace communication, is now generally available and is becoming a core part of G Suite. Hangouts Chat was first announced at Google Cloud Next 2017, together
When designing an enterprise architecture it can be common to use a typical Pub-Sub pattern using a message queue subscribed to a topic. This can have some real-world costs and queues may not be neces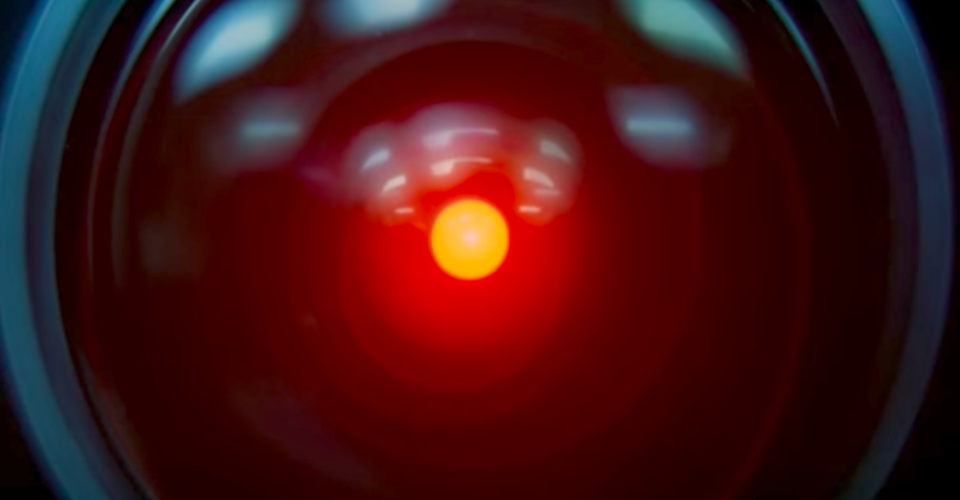 When Facebook trained chatbots to negotiate with one another, the bots made up their own way of communicating.
Understanding sarcasm could help AI fight racism, abuse, and harassment.