Esther Schindler
Technology writer, editor, chocoholic. Not necessarily in that order.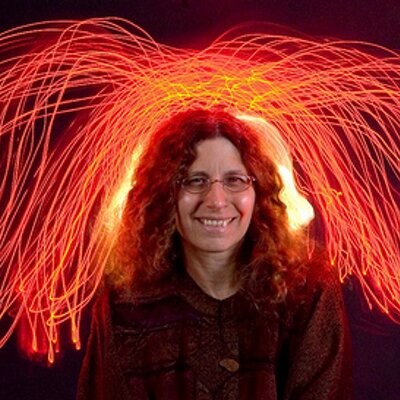 Esther's links on Artificial intelligence.
If you can't say something nice, Instagram will make sure you say nothing at all.
Not long ago, House of Cards came back for the fifth season, finally ending a long wait for binge watchers across the world who are…
Don't worry: It's not going to take their jobs.
Citymapper might be the route-planning tool to beat.
Deep learning neural network artificial intelligence chatbot #legaltech. Dazzled yet? Just kidding. Yes, technically you could call me AI but in fact I'm a set of decision trees. Huge trees,&helli
Humans will supply digital services to complement AI