Esther Schindler
Technology writer, editor, chocoholic. Not necessarily in that order.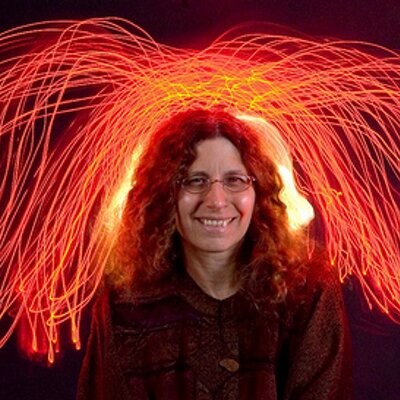 Not long ago, House of Cards came back for the fifth season, finally ending a long wait for binge watchers across the world who are…
Don't worry: It's not going to take their jobs.
Earlier this year, Amir Avni used neural networks to troll the subreddit /r/Colorization - a community where people colorize historical black and white images manually using Photoshop. They were&helli
Citymapper might be the route-planning tool to beat.
Deep learning neural network artificial intelligence chatbot #legaltech. Dazzled yet? Just kidding. Yes, technically you could call me AI but in fact I'm a set of decision trees. Huge trees,&helli
Humans will supply digital services to complement AI