Chad Henderson
I swear I am up to no good. I am a UI / UX Designer / Front-End developer, someday writer, former podcaster, thankful husband and proud father.
Hand-picked, beautiful and meaningful designs from Dribbble
Create popular types of charts by real or random data.
Since Figma's inception, we've spent a lot of time thinking about how to empower people building design systems. Just months after our…
However, rather than comparing colour spaces to units of measurement, let's imagine them as a ruler. A ruler with a length, and a number of notches running along it. Gamut A colour space's gamut&helli
A radically new open source design tool built for cross-functional product teams.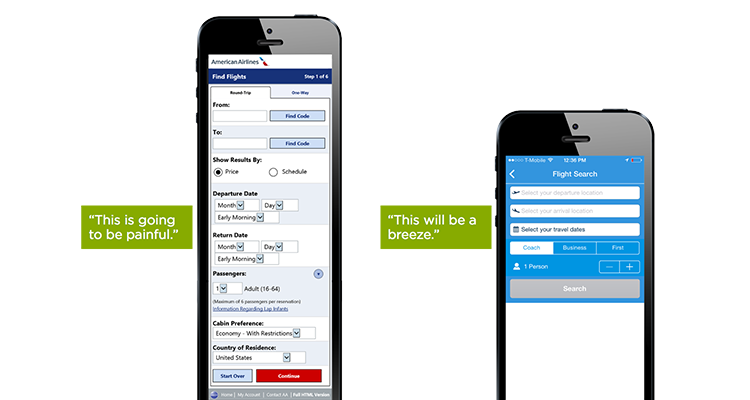 All too often mobile forms make use of dropdown menus for input when simpler or more appropriate controls would work better. Here's several alternatives to dropdowns to consider in your designs an