Ellis Pratt
Director @
CherryleafLtd
Reduce costs by helping users to solve problems on their own
#techcomm
Some tweets on 🇪🇺 🇬🇧 🇩🇪 🏉XIII Clothes and opinions - model's own.
Boxes and Arrows is devoted to the practice, innovation, and discussion of design; including graphic design, interaction design, information architecture and the design of business.
Web users spend 80% of their time looking at information above the page fold. Although users do scroll, they allocate only 20% of their attention to below the fold.
Designers use "benevolent deception" to trick users into trusting the system.
Mega menu (big, 2-dimensional drop-down panel) groups navigation options to eliminate scrolling and use typography, icons, & tooltips to explain users' choices
Fitts's Law: The time to acquire a target is a function of the distance to and size of the target.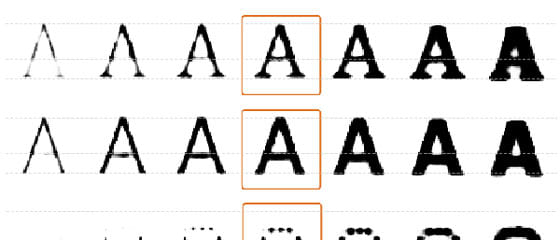 By creating user interfaces which let us work with the representations inside machine learning models, we can give people new tools for reasoning.