Ellis Pratt
Director @
CherryleafLtd
We help you enable your users to solve problems on their own
#techcomm
Some tweets on 🇪🇺 🇬🇧 🇩🇪 🏉XIII Clothes and opinions - model's own.
In this episode, we explore the role of metadata in documentation and how it can be used to classify topics and assist in the discoverability of information. We're joined by special guest Eva Jackolis
Usability and user experience (UX) are not the same thing: the usability of a product is a crucial part that shapes its UX, and hence falls under the umbrella of UX. While many might think that usabil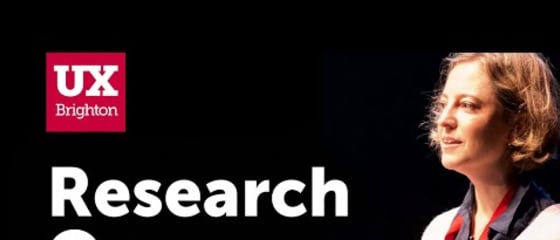 In March 2018, the ResearchOps Community was formed with the intention of validating and shaping the practice of ResearchOps. Since then, the Community Slack...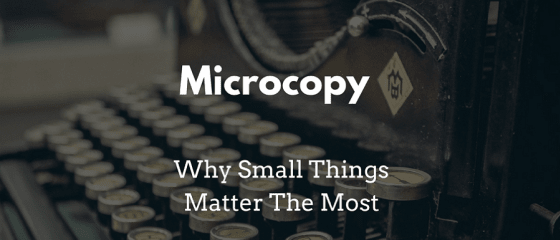 7 secrets of writing successful microcopy in 2018 will be introduced here for you to enhance UX in your web/mobile app designs.
We were told last month that the ISTC has renewed the accreditation of our Technical Author/technical writing training course. As part of the accreditation process, the course is reviewed every two ye
Assignee: Unassigned Reporter: Luiz Junior [Atlassian] Participants:
The latest Cherryleaf podcast lists the available tech comm podcasts and how to get started with your own podcast. I created a short survey about podcasts to gather some feedback about your listening