Herbert's links on Product.
In 2011, Joel Spolsky launched his company Fog Creek's new product at TechCrunch Disrupt called Trello. It looked a lot like a whiteboard…
Why Agile Isn't Working and What We Do Differently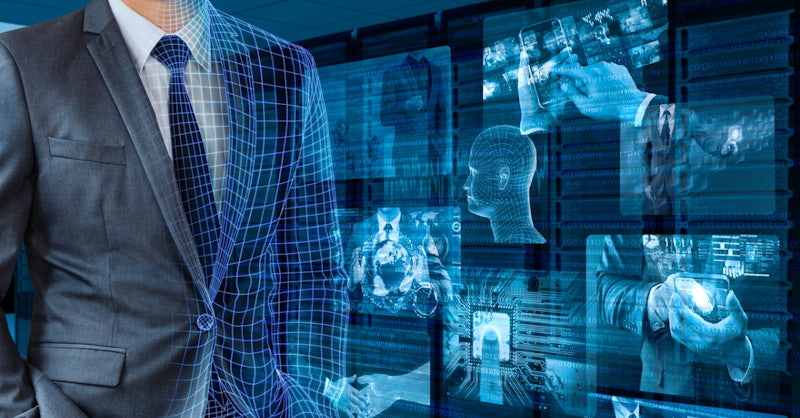 Eine Studie von Bitkom-Research stellt der deutschen Industrie ein gutes Zeugnis aus. Der Einsatz digitaler Technologien sei weit verbreitet, Agilität werde zum entscheidenden Wettbewerbsfaktor.
Below, we focus on 40 thought leaders along with their top contributions from (roughly) the past year. This list is in no particular order.
The opportunities and consequences of being responsive to change have never been higher. Organizations that once had many years to respond to competitive, environmental or socio/political pressures&he