Herbert's links on Machine learning.
An upgraded version of the game-playing AI teaches itself every trick in the Go book, using a new form of machine learning.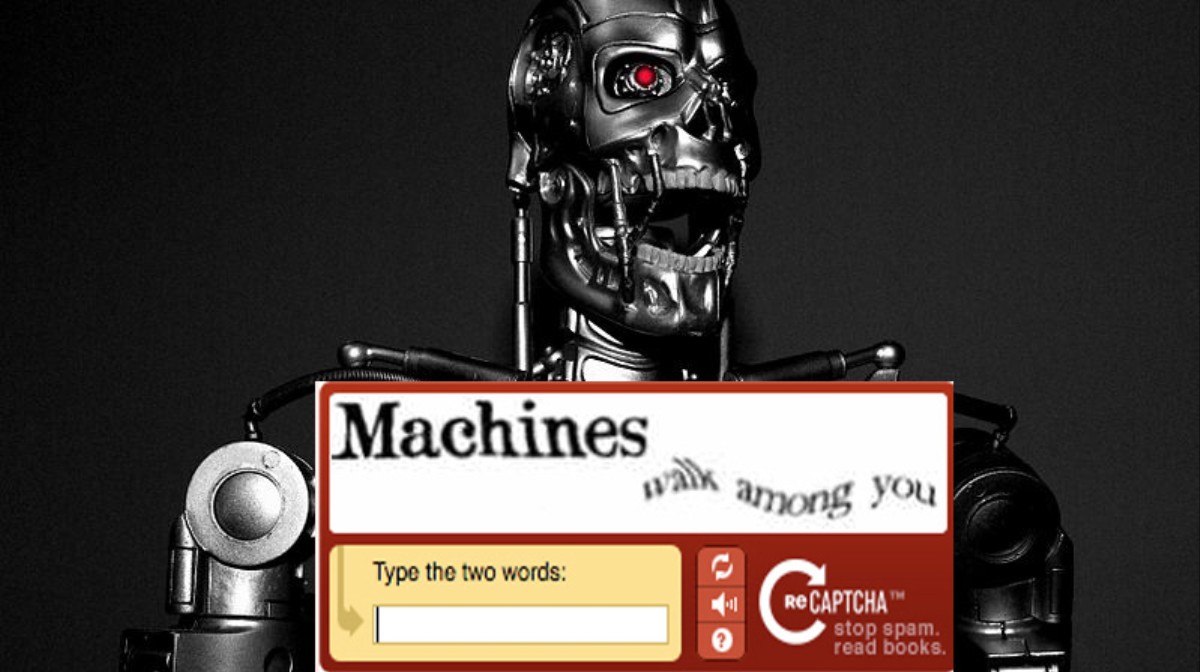 A new type of neural network has cracked a device specifically meant to differentiate humans and machines.
"Thought vector" is a term popularized by Geoffrey Hinton, the prominent deep-learning researcher now at Google, which is using vectors based on natural language to improve its search results. A&helli
I sometimes see people refer to neural networks as just "another tool in your machine learning toolbox".
Apple Machine Learning Journal publishes posts written by Apple engineers about their work using machine learning technologies to help build innovative products for millions of people around the&helli