Cambridge Analytica harvested personal information from a huge swath of the electorate to develop techniques that were later used in the Trump campaign.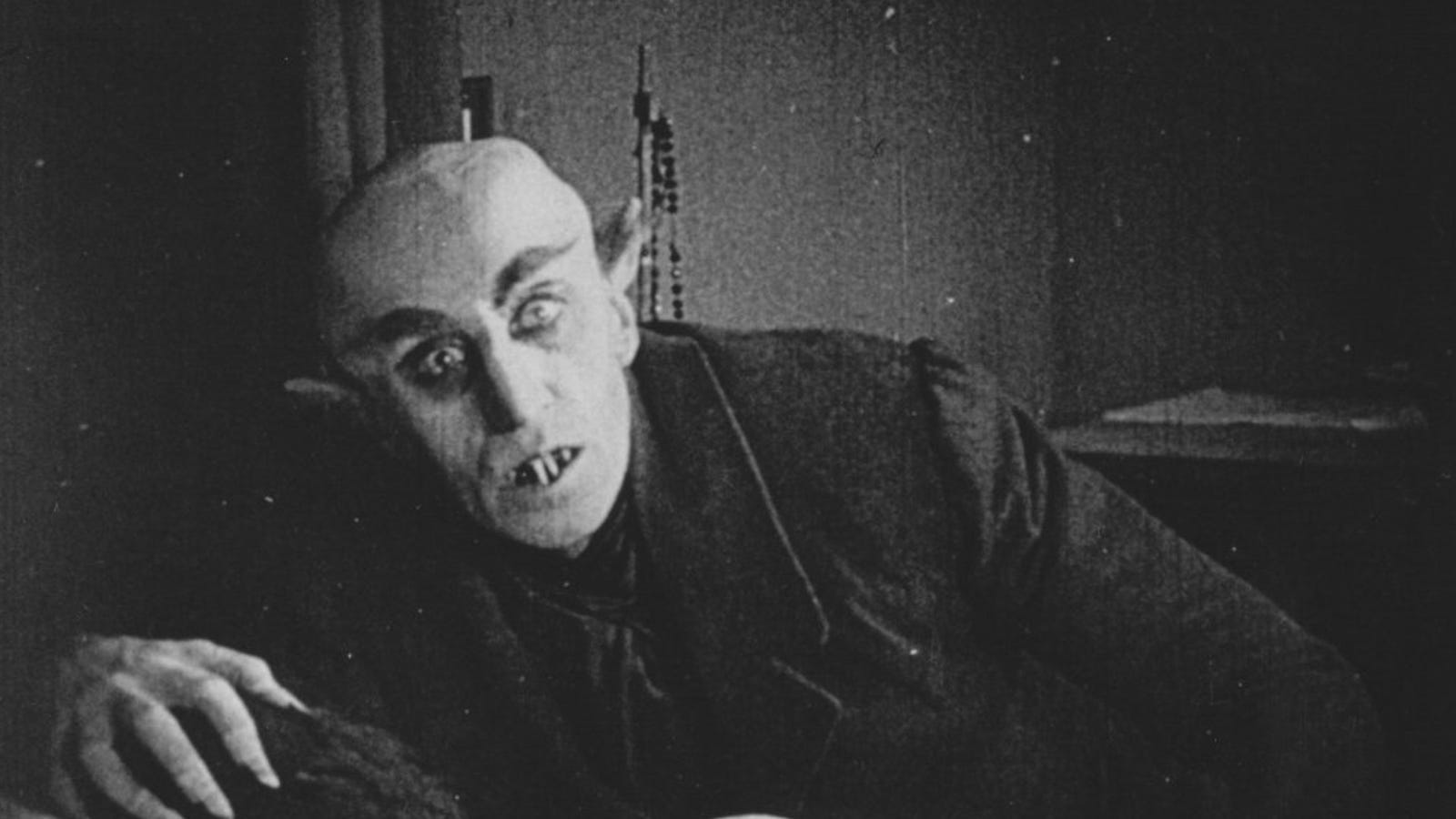 Facebook is not a privacy company; it's Big Brother on PCP. It does not want to anonymize and protect you; it wants to drain you of your privacy, sucking up every bit of personal data. You should&hell
As much as I love Twitter, there's one type of user I really can't stand on the platform. They irritate the hell out of me. Do you agree...?
Flipboard has begun a charm offensive, launching its first brand campaign as publishers are taking it more seriously as a referral traffic source.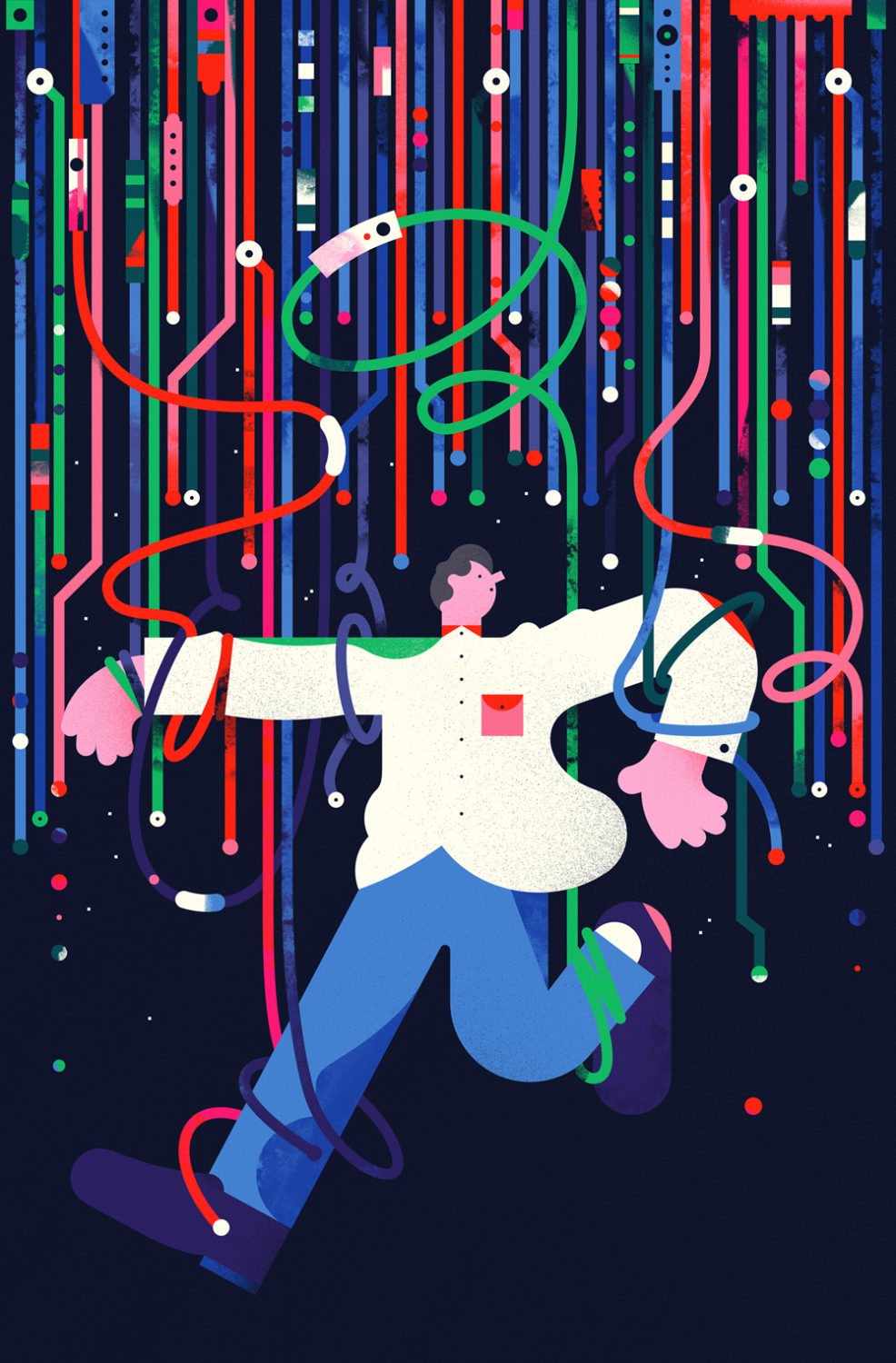 Even more than "military intelligence," computer science is an oxymoron.
Educational resources for machine learning