Herbert's links on Security.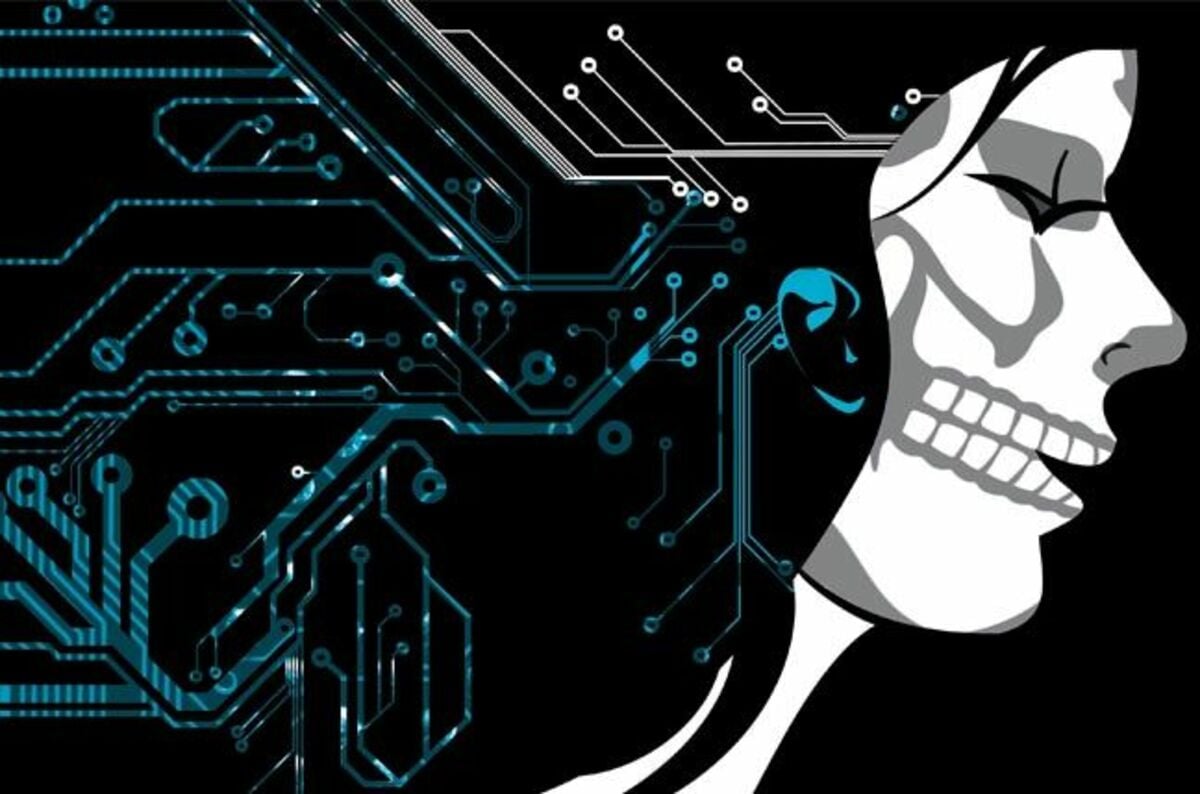 Other OSes will need an update, performance hits loom
Informieren Sie sich über aktuelle Sicherheitshinweise zu Ihren LANCOM Produkten.
Having the former can improve the latter. Get SSL on your Simple Hosting now for free when you upgrade to the S+SSL instance size.
Unser Autor staunte nicht schlecht, als plötzlich Bhaskar aus Kathmandu und weitere wildfremde Personen in seinem Benutzerkonto auftauchten.