Herbert's links on Robotics.
Hiroshi Ishi­guro builds beautiful, realistic, uncannily convincing human replicas.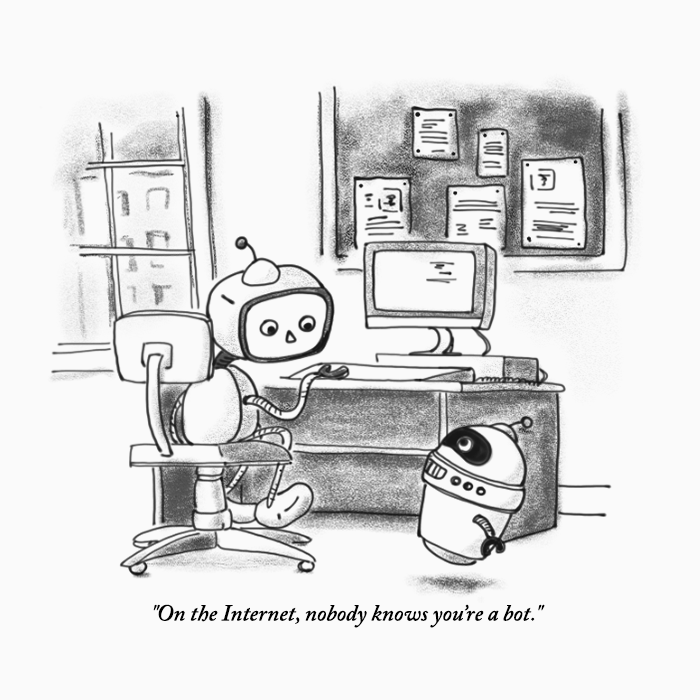 Everybody that has an interest in influencing public opinion will happily pay a handful of Dollars to amplify their voices. Governments, political groups, corporations, traders, and just simple plain&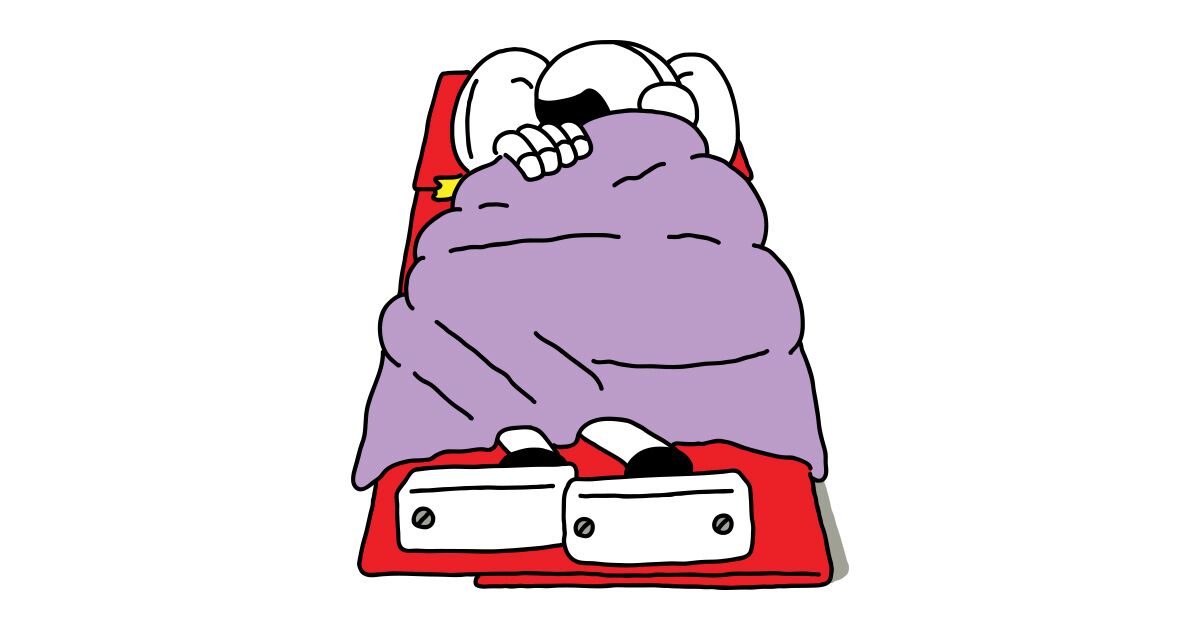 Its scattered, ambiguous, frequently abandoned objectives for its string of big acquisitions has hurt the whole field.
We should look at software robots as technology that we're designing to support the work of human beings. Nevertheless, such facilities provide much-needed jobs—adding economic stability to society—so
If current search-and-rescue robots can steal some of humanoid bots' dexterity and autonomy, roboticists could make something that's greater than the sum of its well-oiled parts.