Herbert's links on Innovation.
Startup ideas aren't actually a scarce resource. In fact, they're only becoming more abundant -- as the world moves faster and more new businesses are created, more novel niches appear for profitable,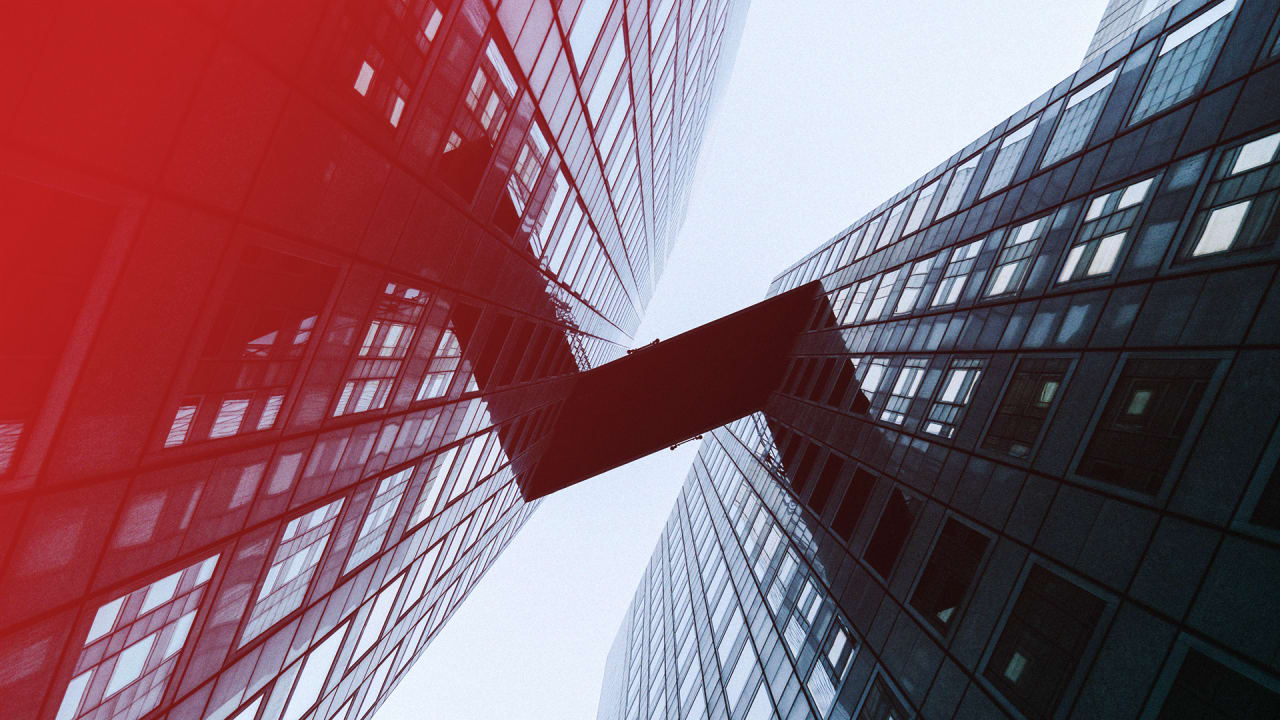 Your tone and word choice may be sending the message that it's not worth exploring new ideas. Here's how to change that.
"If I had asked people what they wanted, they would have said faster horses." We've all been in conversations on the topics of creativity and innovation when Henry Ford's most famous adage is (excuse
There's a quote from Henry Ford that is sewn into the fabric of modern experience design. Problem is — he never said it.
Learn how to distinguish and measure progress for innovation efforts apart from your digital transformation work.