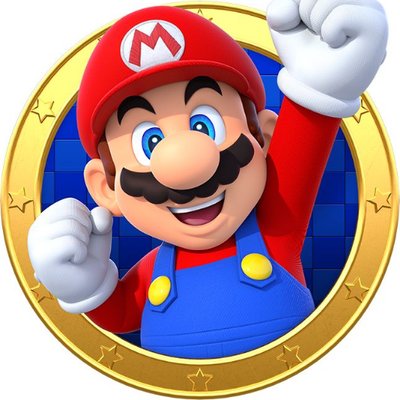 Blockchain isn't a solution to the UK's post-Brexit Irish border dilemma.
Major business media outlet Forbes joins the Associated Press in exploring blockchain, plans to use smart contracts for its contributors.
A new report from Diar reveals that "traditional" venture capital investment in blockchain and crypto firms has almost tripled in the first three quarters of 2018.
The new watch, called "Big Bang Blockchain," pays tribute to the 10th anniversary of Bitcoin.