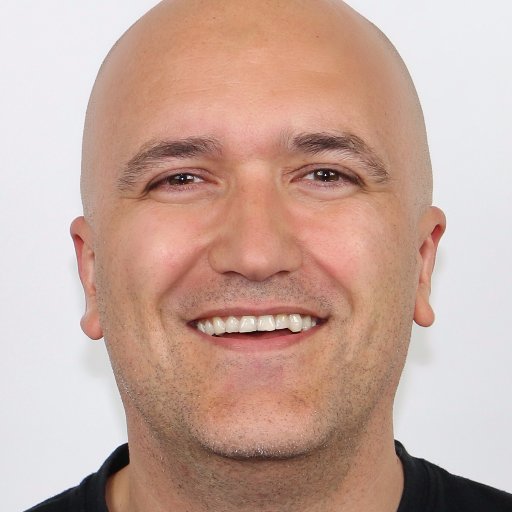 Followers (68)
People following Dorian on Refind.
Michael Hoban
Exiled Scouser | Social Media & Content Manager @
Truprint
| Marketer | Creative | Musician | Lookalike-Spotter | Occasional Beard-Grower | My views only |
Andreas Fischler
Father of 3 daughters, Husband of Ruth, CEO at Frontify, Co-Founder of sakku
Chad Henderson
I swear I am up to no good. I am a UI / UX Designer / Front-End developer, someday writer, former podcaster, thankful husband and proud father.